Browsing articles tagged with " Daniel Murphy"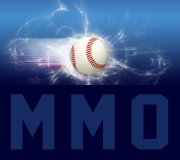 Now there's something I didn't expect to see when I got a glimpse of today's lineup… Daniel Murphy is not only playing leftfield in todays matinée, but he will also be batting third for the first time in his young Mets career.  It doesn't say much for Jerry Manuel's confidence in David Wright lately as even with Carlos Delgado out of the lineup, Wright still finds himself batting in the five spot. Oh, how the mighty have fallen… [...]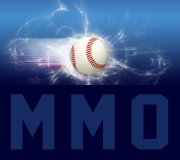 I recently answered some questions for The Nats Blog in anticipation of the upcoming weekend series with the Washington Nationals. The Mets are off to a 6-8 start, are you disappointed with how things are going right now? Definitely. Although I wouldn't say I'm surprised by their early performance, it's still disappointing to experience. The sad part is I don't see an easy way out right now given the current makeup of the rotation after [...]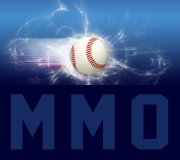 Jerry Manuel is fed up with the lack of production from his offense and he has decided to shake things up for this afternoon's game against the Cardinals. A frustrated Manuel said, " Things aren't working right now. I need to give our hottest hitter, Carlos Beltran more at-bats." Well wake up and smell the coffee Jerry… I've only been advocating that Beltran should be batting third for the better part of a year now. [...]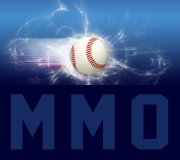 Losing 6-4 to the Cards isn't the story. It's how the Mets lost that's darkening every fans mood. How can so much badly played baseball be packed into 9 innings! Perez returned to his bad self. Four decent innings, and that's all she wrote. Loss of control, and then batting practice. Yadier owns us. We had a 4-0 lead that lasted till the fifth; we also had 10 hits till that point, and then added [...]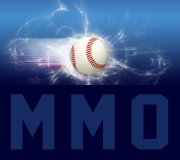 The Mets have yet to make a decision regarding Mike Pelfrey and his upcoming start on Sunday. Pelfrey said yesterday, that he wants to pitch and that he's not concerned about the forearm. Jerry Manuel remains non-committal either way, and most have surmised that the decision has already been made to skip his start on Sunday. Until an official announcement is made, it still can go either way. Can somebody please assure me that I [...]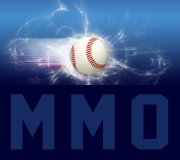 A 7-2 victory was just what the doctor ordered. Yes! When Ron Darling says that a guy "pitched really well tonight" who am I to dispute? Given the weather and lack of great run support, I agree. He looked good and maintained his composure. His slider looked good, and nice to see he's sporting a new and rather effective changeup. No sense making any predictions given his erratic, "Jekyll-Hyde-esque" performances, but tonight we got the [...]
Uncategorized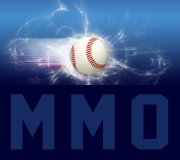 This much we know about the Mets in 2009—the bullpen is improved, Johan appears to be on a Cy Young mission, and Daniel Murphy is a decent #2 hitter. We also know that the Mets can't hit in the clutch, the numbers 2, 3 and 4 starters are huge question marks, and they have a knack for making huge mental mistakes at the worst possible times.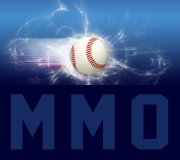 Typically, when a pitcher throws seven scoreless innings and allows just three hits and strikes out thirteen batters, he comes out of it with a win. But, that wasn't the case today for Johan Santana, Sunday's hard luck loser. The Mets lost a heartbreaker to the Marlins by a score of 2-1. Both Marlins runs were unearned and the result of a fly ball that dropped out of the glove of Daniel Murphy in the [...]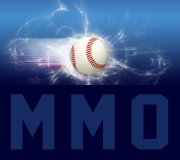 It's amazing to me how some people not only try to play armchair general manager, but how they can make some absolutely idiotic trade proposals. On LoHud.com yesterday, a dude named "80s Joel" proposed that the Mets trade David Wright to the Rays for Evan Longoria.

NL East Standings
| Team | W | L | Pct. | GB |
| --- | --- | --- | --- | --- |
| Braves | 24 | 18 | .571 | - |
| Nationals | 23 | 20 | .535 | 1.5 |
| Phillies | 20 | 23 | .465 | 4.5 |
| Mets | 16 | 24 | .400 | 7.0 |
| Marlins | 11 | 32 | .256 | 13.5 |
Last updated: 05/18/2013