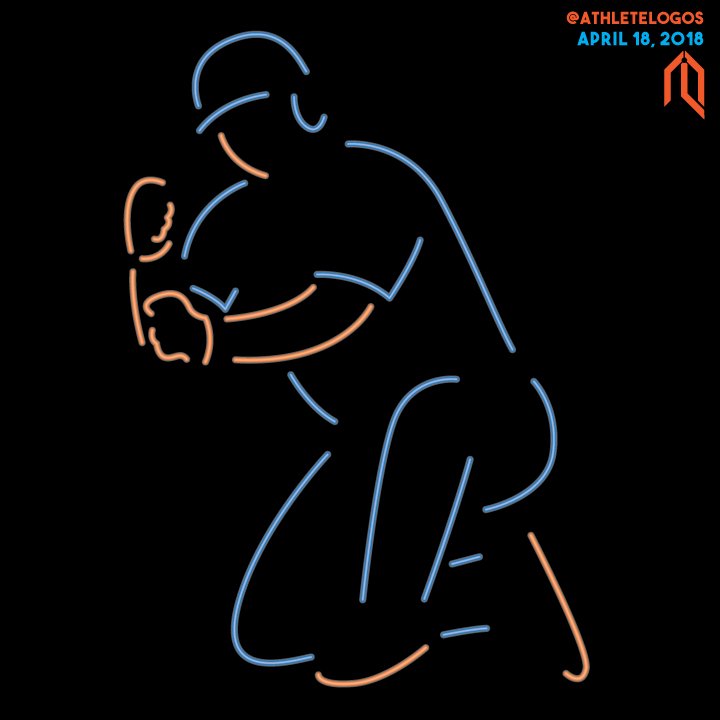 As the Mets entered the eighth inning of Wednesday's game against the Nationals, they were down 4-2 and on the verge of getting swept at home.
Somehow the Mets put together a rally against Ryan Madson, who has tortured the Mets with the Phillies, Royals and now the Nationals. After a Todd Frazier two RBI single, the bases were re-loaded, and the Mets chances of winning the game were put in the hands of Juan Lagares.
For the past few seasons, Lagares has regressed going from a career best 101 wRC+ in 2014 down to a 77 wRC+ last year. In that time, he has gone from cornerstone player with a shiny new contract extension to a fifth outfielder or late inning defensive replacement. This led to him working with J.D. Martinez's old swing coach to help retool his swing to help him become a better hitter.
While the sting with that swing coach was quite short, it appears as if the work has left it's effect on Lagares.
So far this season, Lagares is hitting .393/.438/.429. His only extra base hit is a double, but that double came in his most crucial at-bat of the season to date.
Against Madson, Lagares would slash a two RBI double past Nationals first baseman Ryan Zimmerman to give the Mets a 6-4 lead. The team wouldn't look back that inning with Yoenis Cespedes capping off the rally with a grand slam to make it 11-4.
Lagares was able to get the Mets over the hump with his RBI double, and he helped the Mets return the favor to the Nationals by assisting their bullpen in having their very own eighth inning meltdown.
Considering how this embodies how the Mets are getting contributions from almost everyone on their 25-man roster, how Lagares has helped rejuvenate his career, and how the Mets returned the favor to the Nationals by having their own big eighth inning rally, Lagares' RBI double, and subsequent Salt and Pepper Celebration, is this week's neon moment.