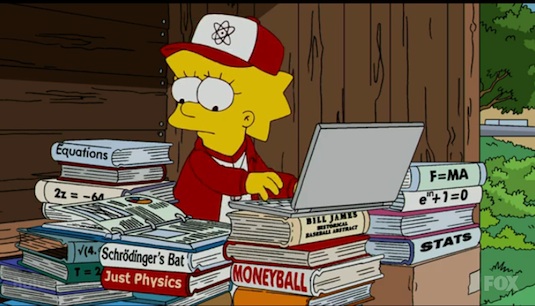 Over the next few weeks I'm going to challenge you with questions that veer a little bit into the Sabermetric side of things or as I like to call them Advanced Metrics. Nothing too crazy, but these are stats I incorporate quite liberally in my articles the last few years.
FIP or Fielding Independent Pitching
Measures what a player's ERA would look like over a given period of time if the pitcher were to have experienced league average results on balls in play to put a pitcher's performance on a level playing field for purposes of a fair comparison. Essentially, it's a better version of ERA.
So on that note, can you name the Top 10 Career Leaders in FIP for Mets Pitchers? Qualified pitchers have a minimum of 500 innings pitched.
You have two minutes, and first and last names are required. Good luck.