After a beautiful Mothers Day yesterday with my son and family, I was feeling so inspired and creative that I decided to spend my evening having some fun and making some new Mets graphics. I hope you like them.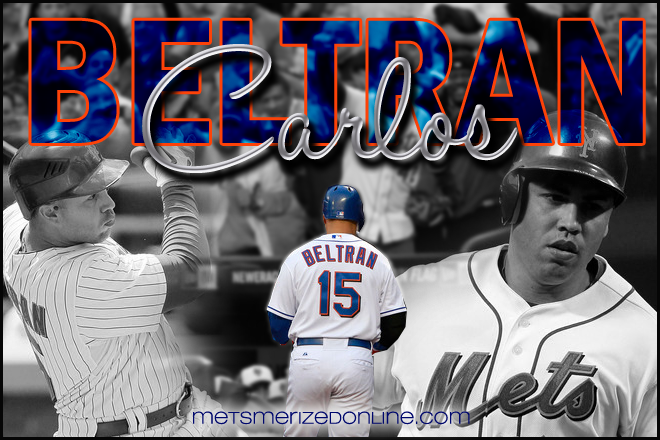 All spring long as Carlos Beltran sat out game after game in order to as he said "be able to play all the games that count", the naysayers said he couldn't do it, he must still be in pain, and that he needed weeks to get accustomed to right field. Where are they all now? After a 21 consecutive games played streak, Beltran has once again demonstrated what a tremendous athlete he is. May I also add that with apologies to David Wright, the gifted and powerful switch-hitting Beltran should be batting third. Sorry if that turns some of you off, but Beltran isn't really a power hitter and he is perfectly suited for the three hole. What a start to a tremendous comeback season for Carlos Beltran!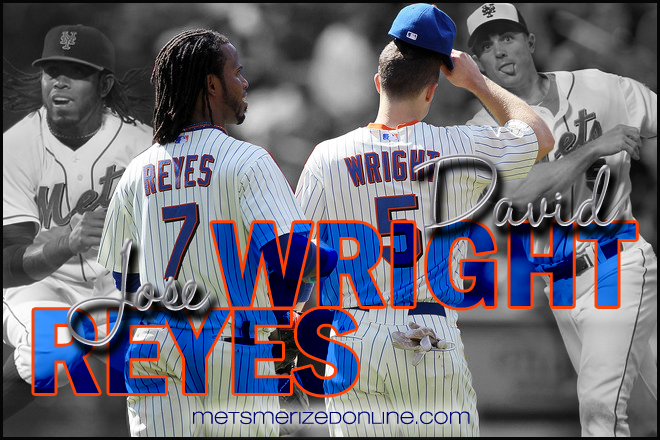 It will be a sad day for Mets fans if these two tremendously talented players never take the field together again. We've seen and heard of them since they were teenagers and watched both of them grow up and evolve into stars before our very eyes. It would be a shame to see them eventually split apart because in my heart they are joined at the hip. Wright is off to a slow start and he will come around, but Reyes may shatter half of the single season records in franchise histrory at the rate he is going. Do you know he is second in the National League in Total Bases??? His 75 TB are more than Albert Pujols, Ryan Braun, Troy Tulowitzki and Andre Ethier!!! He is batting an incredible .331 and leads the league in triples and stolen bases. Memo to the Mets: Please keep Jose Reyes in Flushing.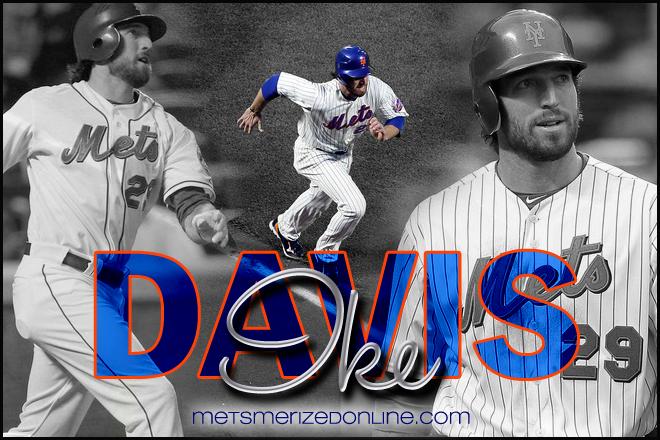 It was only a short year ago when we were first learning about Ike Davis after he was called up to replace Mike Jacobs. And what a year it's been! If this was a parting gift from Omar Minaya we gladly accept and can't thank you enough! I have no idea what this kid's limit is, but for now I'll just have to say it's the sky.
I hope you enjoy these and feel free to save them to your computers and use them as you wish! 😀