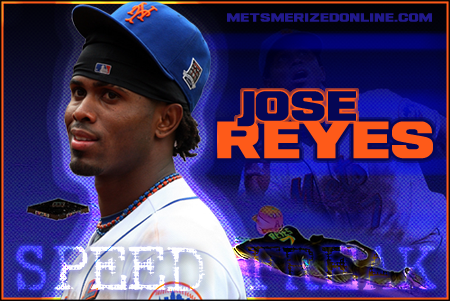 Donna Bauer who is a tremendous Mets fan with a BIG following on Facebook, sent me an invitation to a great event she has started up called:
FRIDAY, JUNE 3, 7:00 PM – 10:00 PM
CITI FIELD, FLUSHING, NEW YORK
BUY METS TICKETS!
Donna calls her event a day to celebrate Jose Reyes, and to let the Mets know we will not take it lightly if they do something stupid and trade one of our all time favorite homegrown players.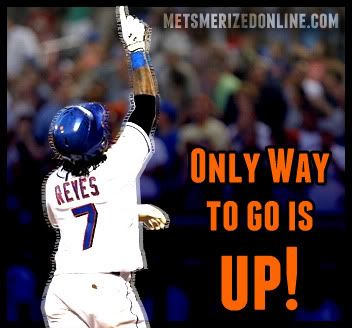 Click here to join the movement to Keep Jose Reyes on the Mets.
She encourages everyone to buy a ticket and attend the game and most importantly:
Wear Your Favorite Jose Reyes Jersey
Wear Your Favorite Jose Reyes T-Shirt – Get One Here!
Bring a Sign That Reads – DON'T TRADE JOSE REYES!
She has also embarked upon an aggressive email campaign, so if you see her email make sure you forward it to all the Mets fans you know.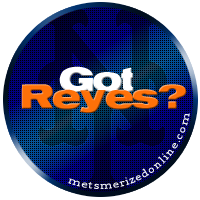 She implores Jose Reyes fans to contact the Mets and let them know exactly how you feel about it.
Here is the Mets Contact Form.
As Jose Reyes continues to ignite the Mets and put a charge into the offense, you can expect the momentum to keep Jose Reyes in a Met uniform to keep on growing. I expect to start seeing more and more fans really making their presence felt at Citi Field with signs, and cheers, and banners and plenty of Jose Reyes merchandise and attire. I don't know if it will all work… But, I hope it does.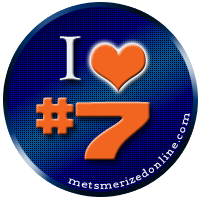 You can Follow Mets Merized Online on Facebook and Twitter.