Do you think the New York Mets will get the hint if I post not one, but TWO Brand New Jose Reyes Graphics!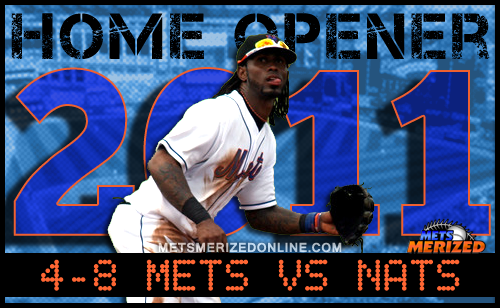 SPEED KILLS BABY!!!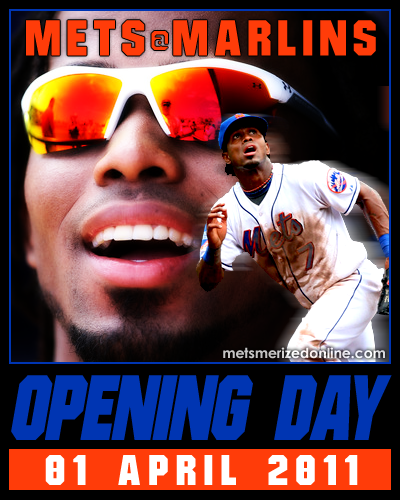 WREAKING HAVOC IS HIS SPECIALTY!
After two injury marred seasons, Jose Reyes is as healthy as ever and is bent on proving all the nay-sayers wrong. He's focused on dispelling the myth that speed is overrated and he is poised for a big season in his walk year. Let's hope the team sees his value to this organization and locks him up for years to come. I don't care what anybody else thinks, Jose Reyes is a catalyst and puts the charge in our lineup. When healthy, he's the most dynamic weapon in our arsenal. Is there anything more exciting than watching a Jose Reyes triple! Run like the wind, Jose!