Browsing articles tagged with " starting pitchers"
The Wall Street Journal's Brian Costa reports that the Mets have not yet discussed the possibility of offering Matt Harvey a contract extension. To date, the Mets front office has not even discussed the subject internally, according to one team executive. They probably will not do so before next winter. The team wants a bigger sample size on which to base projections on Harvey's future performance and health. For as dominant as Harvey has been—posting [...]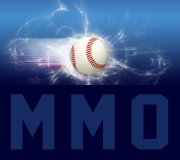 Throughout their nearly half-century of existence, the Mets have always prided themselves on their pitching. From stalwarts like Tom Seaver and Jerry Koosman to '80s greats Dwight Gooden and David Cone, the Mets have always had a quality starter or two in their rotation. Even the current Mets have an ace up their sleeve every time Johan Santana takes the mound. However, since 1988, the Mets have only won one NL East championship (2006), and [...]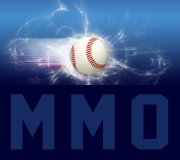 Mets' imported arms, Ryota Igarashi and Hisanori Takahashi threw bullpens Monday, within hours of their arrivals. Igarashi is locked into the bullpen since he has a two-year major-league deal. He will be pairing with the over-worked lefty "Perpetual" Pedro Feliciano for the set up job. Takahashi, who spent 10 seasons with the Yomiuri Giants in Japan, is a lefthander on a minor-league contract, trying to get on the roster as the fifth starter—which he feels [...]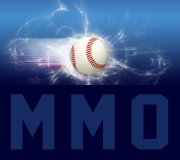 It was revealed a few hours ago that the Mets were offered Cy Young winner Roy Halladay for a collection of Bobby Parnell, Fernando Martinez, Jon Niese, and Ruben Tejada and Omar Minaya rejected the trade.  Many seem to see this as a way of giving up, and it could appear that way.  But let's take a look at what we're doing, not what we're giving up, and what Omar must be thinking in rejecting [...]
Uncategorized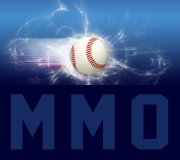 So after starting the season 9-12 in April and looking like a mistake-prone bunch of overpriced players who can't hit or pitch in the clutch, our Mets have gone 9-2 in May and sit in first place today at 18-14….