Browsing articles tagged with " Jenrry Mejia"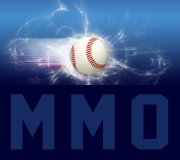 Before I begin this week's post I apologize for my post last week on Omar Minaya and Roy Halladay.  When writing my post last week I had no intention to hurt anyone or insult anyone's nationality. I promise in the future to be more careful with my posts. This is not a post bashing Johan Santana.  I know early on in the 2010 season I wrote that Santana was done and I admit I was wrong. [...]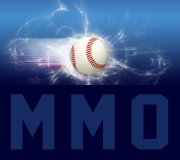 Update 9/16 11:00 AM  The Mets have shut down right-hander Jenrry Mejia for the remainder the season. An MRI taken last night after he was forced to leave Wednesday's game, revealed a "rhomboid strain of the right shoulder blade," according to a Mets official. Mejia had been scheduled to play Winter Ball this offseason so that he could continue working on his secondary pitches. I'm thinking that it probably won't happen and that the team will most likely [...]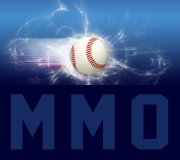 Jenrry Mejia didnt make it out of the third due to injury, but the Mets offense came through big and won their third straight. Game Notes Jenrry Mejia was removed in the third inning and diagnosed with a pulled muscle behind his shoulder. After throwing the pitch, he appeared to clutch his back. Hopefully, this has nothing to do with the strain he sufferred when he returned to the minor leagues. Raul Valdes relieved him [...]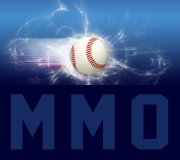 The Mets lost to the Cubs this afternoon by the score of 5-3 in sunny and windy Wrigley Field. It was a coming out party of sorts for Jenrry Mejia who made his much anticipated debut as a starting pitcher. Game Summary It wasn't exactly a Cinderella story for the young righthander Jenrry Mejia who after 30 relief appearances and a stint in the minors, returned for his first career starting assignment against the Cubs. Mejia actually [...]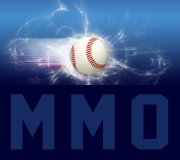 The Mets announced yesterday that Jenrry Mejia will start Saturday's game at Chicago. Not a surprise. I hope the Mets give Mejia a lot of rope to see what he is capable of doing. Remember he spent a lot of the season in the bullpen, so his innings aren't what they could be had he been in a rotation all year. Even so, I'm sure they will watch his pitch count. By rope, I mean [...]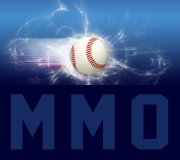 Strange ways, here we come… I believe that with the trade of Jeff Francoeur last night to the Texas Rangers, the Mets have essentially conceded the season. Not that I truly believed there is a "chance" that things could turn around, but you can never tell with baseball.  I guess I'm a bit naive that I refuse to give up hope until mathematical elimination is complete.  However, I am not going to go so far [...]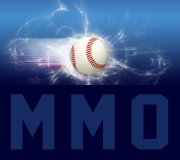 Updated 12:00 PM According to Jon Heyman, Jenrry Mejia will get a chance to start very soon. [tweeted]http://twitter.com/SI_JonHeyman/statuses/22632463630[/tweeted] When I originally posted this blog this morning, I wrote: Jenrry Mejia's next start is scheduled for Saturday, but I'm wondering if it will come against the Lehigh Valley Iron Pigs… or for the Mets against the Chicago Cubs. Hey why not? The baseball gods were listening! Original Post 7:15 AM Top Mets pitching prospect Jenrry Mejia made [...]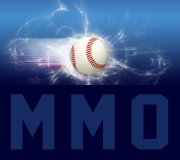 The Mets promoted RHP Jenrry Mejia to Triple-A Buffalo today. The 20-year-old right-hander will start for the Bisons on Monday against Syracuse. Mejia is 2-0 with 36 strikeouts and a 1.31 ERA over 34 1/3 innings in eight minor league starts. Earlier this season, he appeared in 30 games out of the bullpen for the Mets, going 0-2 with a 3.25 ERA.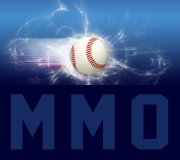 Today is as good a time as any to start checking out which players down on the farm, may or may not be ready to help the Mets in 2011 and beyond. There's no better way to do that, then by checking in with one of the best in the business, John Sickels, of MinorLeagueBall.com. John reviews the Mets Top 20 Prospects list that he originally posted back in January. Based on John's comments, I decided to [...]