Browsing articles tagged with " Alex Cora"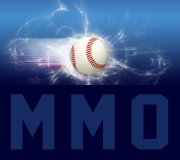 So far the Subway Series has been a train wreck for the Mets offense. Imagine if Alex Cora had continued his anemic ways against A.J. Burnett (where did he get that shirt, from Greg Anthony?) and not snapped an 0-21 lifetime with a slap single? We would have been lamenting about getting no-hit by the former Met, a feat no Mets pitcher has ever accomplished. Nevertheless, the "hits cupboard" is barren right now, as the [...]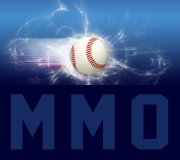 In a little while the Mets will be hosting baseball tonight at Citi Field, going up against the American League Champions Tampa Bay Rays.  The Rays will be starting Andy Sonnanstine.  Sonnanstine is currently 5-6 with an ERA of 6.65 in 13 games started.  Left handed batters are hitting .249 against him while right handed batters are hitting .290 against him.  The Mets lineup for tonight is as follows: Alex Cora – SS Daniel Murphy [...]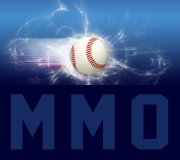 I know that many of you are disappointed we couldn't pull out a win last night against the Phillies. We were so close. Despite the loss it was a heck of a game and we have been treated to some great baseball in the last two games. The Phillies and Mets rivalry has blossomed to the point where it has all the flair and high drama of the Red Sox – Yankees rivalry. Last night [...]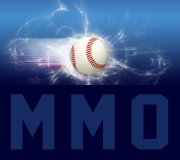 Mets SS Jose Reyes (DL: right calf tendinitis) will be at the Mets facility in Port St. Lucie this upcoming week to test his right leg. Reyes will see action Tuesday and Wednesday with the goal of returning Friday. Mets utility infielder Alex Cora (DL: right thumb) began a rehab assignment at AAA Buffalo yesterday, going 1-4. The Bisons placed pitchers Dillon Gee and Carlos Muniz on the DL, both with right shoulder troubles.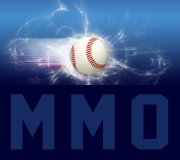 Carlos Beltran is listed as day-to-day and is due back from a bone bruise on his right knee tonight against the Marlins. On Wednesday, Beltran said he was feeling 100% better and that he would be ready to play on Friday. Manuel said Beltran will start in center field. Alex Cora is on the 15 day DL and is due back from a torn ligament in his right thumb on Tuesday. Cora began a three game rehab in [...]
Uncategorized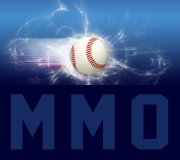 Okay, I'll admit that even though I live in the central time zone, I'm not staying up until midnight or later to watch our Mets. And I'm certainly not going to watch as they are on the big drop portion of the roller coaster ride that is the 2009 season.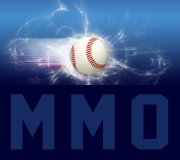 Mets shortstop Alex Cora left Sunday's game in the third inning with an injured right thumb. Alex Cora had to leave the game in the third inning after he injured his right thumb sliding headfirst into second base in the first inning. There was no immediate word as to the severity of the injury. Cora, 33, injured his thumb sliding into second base on a first-inning double. He remained in the game for another two [...]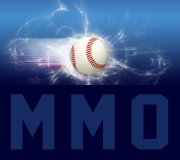 Carlos Delgado is out of the starting lineup tonight and most likely for the remainder of this series because of right hip soreness. Jerry Manuel expects Delgado to return on return Friday when the Mets go to Philadelphia for a three game series against the Phillies. Delgado had been mire in a terrible slump in the last ten games. Luis Castillo will also be out of the lineup tonight because of back spasms. He will be [...]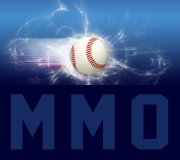 Today before the game, Jerry Manuel said that Frankie Rodriguez would get the day off after a tough workload in last nights game. J.J. Putz will be called on to close the game if necessary. I'm thinking that Putz will pick up about 10 saves this season. Luis Castillo is sitting this one out, and Alex Cora makes his first start of the season at second base. Jerry Manuel is open to trying Fernando Tatis [...]