Browsing articles from "November, 2011"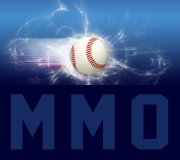 Baseball America has released their Top 10 Mets Prospects list which shakes out like this: 1. Zack Wheeler, rhp 2. Matt Harvey, rhp 3. Brandon Nimmo, of 4. Jeurys Familia, rhp 5. Cesar Puello, of 6. Jenrry Mejia, rhp 7. Kirk Nieuwenhuis, of 8. Michael Fulmer, rhp 9. Reese Havens, 2b 10. Wilmer Flores, ss Best Average Hitter: Juan Lagares Best Power Hitter: Zach Lutz Best Strike-Zone Judgement: Danny Muno Best Baserunner: Pedro Zapata Best Fastball: Zach Wheeler Best Curveball: Zack Wheeler Best Slider: Matt Harvey Best Changeup: Darin Gorski Last year at [...]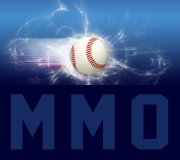 According to ESPN New York, R.A. Dickey plans to climb Mt. Kilimanjaro for charity this January. The 37-year old knuckleballer plans to make the trek despite the uneasy reaction from the Mets, who would have grounds to void his contract should he get injured on the 19,000 mile journey to Uhuru Peak. "Yeah. I'm a grown man, and I can do what I want to do," Dickey said in an interview with New York Magazine. [...]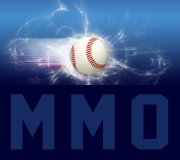 Andy Martino of the Daily News believes that there will be no shortage of David Wright rumors this hot stove season. After speaking with various NL executives as well as team sources, Martino comes up with three things to keep in mind: * No matter what happens with Jose Reyes this winter, it is highly unlikely that Wright will be traded before spring training. "(Sandy Alderson) would have to totally be bowled over (with an [...]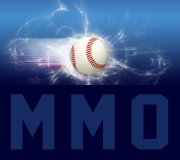 Forgive me, oh mighty one…. I nearly slipped on a proverbial banana peel when I got a look at this headline… Come on man… Really? Yesterday we had Andy Martino break the news that a Mets source confirmed the team will not offer Reyes a 6-7 year deal, now this…. I need to create a new category called "Non-News". Come on David, you're better than this!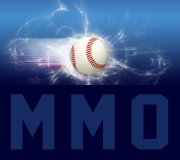 With steroids corrupting record upon record, we sometimes forget about arguably one of the biggest controversies in baseball at its time: Roger Maris' single-season record of 61 home runs. On the final day of the 1961, Maris ripped his 61st home run to shatter the legendary Babe Ruth's single-season home run record of 60. Many were furious at the occurance because of the fact that Maris played in a longer season than the Great Bambino [...]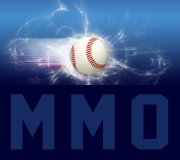 "Happy Halloween, everybody. I just want to be the first to let Yankee fans know that we agreed to a contract extension. I'll be coming back in 2012. I want to thank the Steinbrenner family for making that happen. My goal the whole time was to finish my career as a Yankee and hopefully I can do that. We seem to have gotten that accomplished today. So I look forward to seeing everyone at the [...]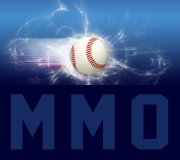 "There are better fits, places that give him a better chance to win, probably. If he really loves playing for the Mets, maybe he'll give them a discount, so to speak, or work with them. Bit it's his first go-round. It's gonna be hard for him to take less money."  ~  David Cone "Whenever a star player says, 'Let's wait till November,' that's code red for, I wanna see what other teams are not only [...]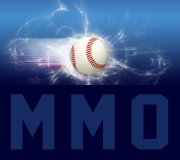 November 2nd, 1972: Leading the league in victories (27), ERA (1.97), starts (41), complete games (30), and strike outs (310), Steve Carlton wins the NL's CY Young Award. 'Lefty's' 27 victories nearly accounts for nearly half (45.8%) of the last-place Phillies wins. Although it pains me to praise the work of a ballplayer that played for Philadelphia, what Steve Carlton did for the Phillies in 1972 was unbelievable. It's remarkable when a pitcher can win [...]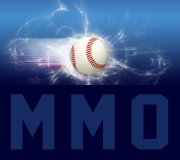 Former Mets outfielder Carlos Beltran has parted ways with agent Scott Boras and is now represented by Dan Lozano, according to ESPN.com. Lozano also represents Albert Pujols and Jimmy Rollins among other free agents this offseason. Tonight, ESPN2 will televise the first-ever "Rawling Gold Glove Awards Show". It's the first time the Gold Glove Award has had a show dedicated to revealing the winners, and it's also the first time the award has had official [...]