Browsing articles tagged with " Orioles"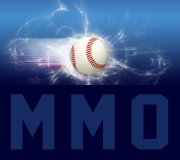 Ok so the title of my post maybe a bit deceiving, no this feature will not last 80 days, but I thought it would be a cool project to go around the league and connect with bloggers from the other 29 MLB teams and have them weigh in on their teams. For my first stop of the tour, I check in with Daniel Moroz, founder of Camden Crazies, which is an excellent blog dedicated to [...]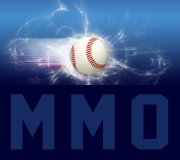 While things may be quiet in terms of Mets activity, the Orioles are wasting no time in building their club up for the 2010 campaign and beyond. Jeff Zrebiec and Dan Connolly of the Baltimore Sun are reporting that the Orioles have inked former Colorado Rockie, Garrett Atkins, to a one year deal. Atkins, who was non-tendered by the Rockies last week, is coming off the worst full season performance of his big league career. [...]
Uncategorized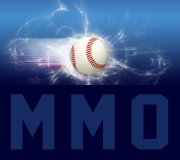 My blood boils with each passing day of the Hot Stove season.  While the Mets keep signing guys like Alex Cora, Chris Coste and Henry Blanco, the Phillies, Yankees, Red Sox and even Mariners keep making big moves involving the likes of Cliff Lee, Roy Halladay, Curtis Granderson and probably John Lackey.  I knew the Mets wouldn't be players in the offseason, because Omar Minaya and the Wilpons are, quite frankly, morons.  They have failed [...]
Uncategorized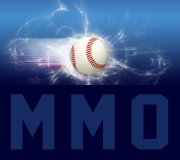 For as bad as the Mets have looked at times this season (and I have advocated blowing up the team or just not paying attention to them anymore), it's almost miraculous that they are not worse than three games under .500 and 6 ½ games out of first place.  When you think about the lousy starting pitching we've endured at times, the mental mistakes that seem to multiply, the injuries to most of the key [...]
Uncategorized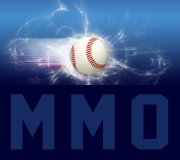 Okay, I wasn't at Citi Field last night, but I could feel the energy in the park all the way from New York to Nashville. It was a playoff game in June, and the Mets continued their dominance of Philly when they absolutely had to have a win against them.

NL East Standings
| Team | W | L | Pct. | GB |
| --- | --- | --- | --- | --- |
| Braves | 22 | 18 | .550 | - |
| Nationals | 22 | 19 | .537 | 0.5 |
| Phillies | 19 | 22 | .463 | 3.5 |
| Mets | 15 | 23 | .395 | 6.0 |
| Marlins | 11 | 30 | .268 | 11.5 |
Last updated: 05/17/2013