Browsing articles tagged with " New York Mets"
Uncategorized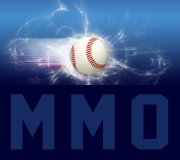 (Author's note: This is just one man's unbiased, impartial view of Citi Field. In no way am I implying that I am speaking for all Mets fans. Just my thoughts) After surviving a brutally cold winter in the northeast, last Sunday was one of those beautiful spring days that made it all worth it. Upon waking up, I decided that rather than doing the original productive things I had planned, namely sitting around and watching [...]
Uncategorized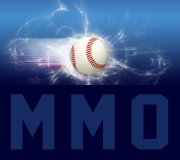 If the 2007 and 2008 seasons did one thing to me as a Mets' fan, it's that they have made me believe that if the worst can happen, the worst will happen. I'm not a pessimist by nature, but these Mets have turned me into one.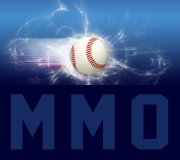 My father was asking me if I was going to visit the new Yankee Stadium. I told him I would not pay to set foot in there. I would only go if I got a free ticket. I refuse to give them my money. My fathers' response? "You're still bitter from 2000." Mind you, he is a Mets fan as well. It's because of him that I am so passionate about my team. So I [...]

NL East Standings
| Team | W | L | Pct. | GB |
| --- | --- | --- | --- | --- |
| Braves | 24 | 18 | .571 | - |
| Nationals | 23 | 20 | .535 | 1.5 |
| Phillies | 20 | 23 | .465 | 4.5 |
| Mets | 16 | 24 | .400 | 7.0 |
| Marlins | 11 | 32 | .256 | 13.5 |
Last updated: 05/18/2013