Browsing articles tagged with " David Wright"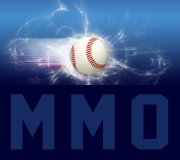 Alright, so I was going to say "I hope everyone's having a good day", but watching K-rod walk Mariano last night has sucked the life out of me. I wasn't favoring the umpire's strike zone last night, or the ESPN announcers…but that's not what I'm writing about. I do hope everyone's having a good day, and I hope you'll enjoy keeping track of this. The MetsMerized Player of the Week is an old feature that [...]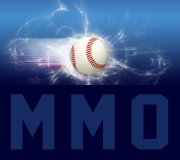 I cant recall a season where our Mets have been so decimated by injuries. I know that we should actually consider ourselves lucky in many ways. We've last 40% of our starting staff along with our newly acquired set-up man. David Wright has been forced into the role of trying to carry this entire team on his back. The losses of Reyes, Delgado and Beltran have made Wright the last man standing. In spite of [...]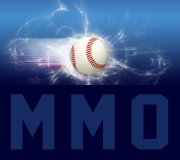 Our All-Star third baseman, David Wright, is in the middle of the weirdest offensive year of his life. I think it's actually cause for worry. David Wright is batting .351 and he's leading the NL in batting, and I won't dispute that he's been on base more than he ever has. However, I became very curious after I noticed that David's stolen bases had been way higher than normal and that he seemed to be [...]
Uncategorized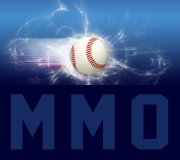 the Mets and their opponents have suffered from a power outage this season. But it's not just at home, because the Mets have brought their power outage on the road as well.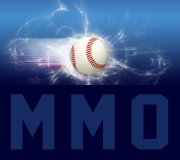 Please do not be alarmed.  That's not a picture of David Wright getting injured.  But the way things have been going for the Mets lately, would you be surprised if it was?  The rash of injuries to hit the Mets continued this week with the news that Carlos Beltran would have to be placed on the disabled list with a bone bruise in his right knee.  He joins a number of Mets players on the [...]
Uncategorized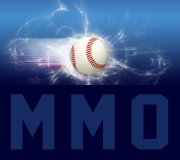 I'd like to offer a diversion: What will happen first in Mets' history—a player leading the league in batting for a single season, or one of our pitchers throwing a no-hitter?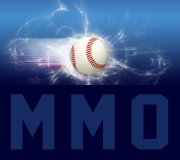 In 2006, the year the Mets ran away with the National League Eastern division they had a certain attitude.  There was a swagger that team had.  They were aggressive and teams hated facing them.  In 2007 the swagger and attitude disappeared.  Instead of team's hating to face the Mets they were making fun of them.  Jimmy Rollins started the spring training tradition declaring the Phillies the team to beat even though the Mets finished 12 [...]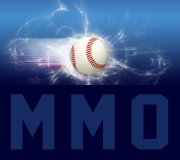 The last couple of weeks fans and writers have been talking about the lack of power the Mets have displayed so far this season.  The Mets this year have hit only 34 home-runs.  Obviously the absence of Carlos Delgado has affected the number of home-runs the Mets will hit this season.  Jose Reyes, who also has a lot of pop in his bat is out until the All-Star break.  David Wright has so far only [...]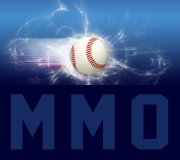 The Morning Grind is the place for Mets fans to sound off on anything and everything! An open thread for ranting and raving about the Mets, completely raw and uncensored! Whats Bugging Me 1. David Wright – I've just realized that my freaking mood swings lately are directly related to David Wright's cold and hot streaks at the plate. Would it be asking so much to have just a little more consistency from the face of our franchise? [...]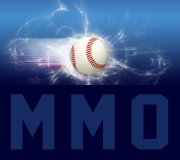 This about all of the highs and lows of the last month… The month of May started out with Oliver Perez losing his rotation spot, going to the bullpen, and ending up on the DL with a bum knee. All of our starters except for Johan Santana, had ERA's that were 5.50 or higher, and in some of those cases MUCH higher. The month of May also socked the Mets with a boatload of injuries [...]
Uncategorized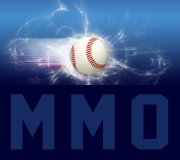 Let's make this easy and get the bat-licking out of the way. Did you see it? SNY, in its telecast Saturday of the Mets' 7-3 loss to the Marlins at Citi Field, showed David Wright licking his bat and making a face of displeasure. "I think I do that quite a bit," Wright said with a sheepish grin. "It's something that comes natural." But let's end that discussion right about there, shall we? Yes, it [...]

NL East Standings
| Team | W | L | Pct. | GB |
| --- | --- | --- | --- | --- |
| Braves | 24 | 18 | .571 | - |
| Nationals | 23 | 20 | .535 | 1.5 |
| Phillies | 20 | 23 | .465 | 4.5 |
| Mets | 16 | 24 | .400 | 7.0 |
| Marlins | 11 | 32 | .256 | 13.5 |
Last updated: 05/18/2013