Browsing articles tagged with " Albert Pujols"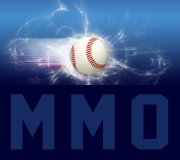 The Cardinals didn't make the post-season this year but I don't expect them to be trading Pujols. The Rockies didn't make it either but somehow I don't see them shopping Troy Tulowitzki. The Padres just missed but I am pretty confident they'll hang on to Adrian Gonzalez. So, why oh why, would the Mets be willing to 'listen to offers' for David Wright? This past Monday I watched Kevin Burkhardt's candid interview with Fred Wilpon. [...]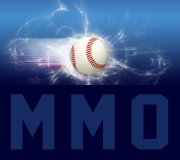 It was a good day. We scored a run in the bottom of the 8th to defeat Montreal 5-4, reached .500 and now trailed the first place Phillies by just 3. Orber Moreno picked up the W in relief and Braden Looper collected his 20th save. Batting 7th that day was a rookie 3bman named David Wright. He went 0-for-4. Since July 21, 2004, David has moved up in the batting order and 0-fers have [...]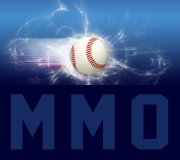 We've all seen plenty of head-scratchers from Jerry Manuel this season, and many of his major strategical blunders have been chronicled and well documented on this site, but here's something that might make you feel more appreciative of the Mets man in the hot seat. The Cardinals have been struggling to score runs this season and until last night's win, they have spent most of the season looking up at the first place Reds who have [...]
Uncategorized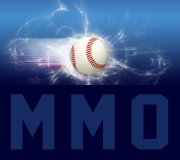 I have to be honest, I didn't think GM Omar Minaya had it in him to land Jason Bay.  I was ready to chalk up the 2010 season to rebuilding and maybe finishing in fourth place, but Minaya's pursuit and subsequent landing of Bay to play left field for the Mets and possibly bat cleanup has changed my outlook of this team.  Not entirely, of course, but this is a solid move that injects a [...]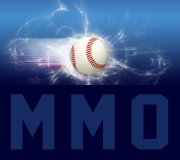 No NL East Report today, as the division is clinced, everybody is eliminated, and nothing has really changed. Monday will feature a year-in-review edition of the NL East Report, though. Today we will take a look at the award races across Major League Baseball and my picks. National League MVP: Albert Pujols has had this award sealed since June, and there is no other player as all-around offensively accomplished. Could have had a shot at [...]
Uncategorized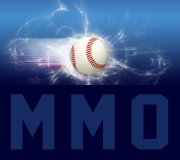 We can beat a dead horse all day long about how bad and disappointing the 2009 Mets have become, and how we're going to have to endure a few months of meaningless baseball now that all hope for the playoffs is basically lost.  So instead of beating the horse, I'm just going to point out a few things I noticed when perusing stats last night (through Sunday's games)….. The Mets have 53 home runs, worst [...]
Uncategorized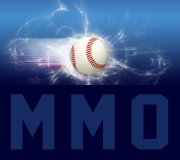 the Mets and their opponents have suffered from a power outage this season. But it's not just at home, because the Mets have brought their power outage on the road as well.

NL East Standings
| Team | W | L | Pct. | GB |
| --- | --- | --- | --- | --- |
| Braves | 25 | 18 | .581 | - |
| Nationals | 23 | 21 | .523 | 2.5 |
| Phillies | 21 | 23 | .477 | 4.5 |
| Mets | 17 | 24 | .415 | 7.0 |
| Marlins | 12 | 32 | .273 | 13.5 |
Last updated: 05/19/2013