Browsing articles in "Mets Thoughts"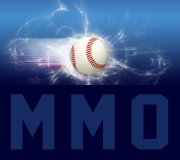 It may be far easier to unravel the mysteries of Stonehenge and the Great Pyramid, than it would be to figure out Oliver Perez. Todays performance by Perez was like a perfect microcosm of his entire career. He starts out be teasing us with a tantalizing performance in the first two innings that invoked memories of Sandy Koufax, and then in the next two innings he does his best Kei Igawa impression. How can anyone [...]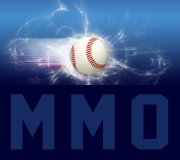 April 8, 2009. Francisco Rodriguez comes into the game against the Cincinnati Reds in the bottom of the ninth inning. The Mets have a two run lead, and need their stud closer to come in and shut the door to close out the win. In true Mets-fashion, Frankie gives us all reason to keep our eyes wide open. Rodriguez loaded the bases in part due to a shrunken strike zone, but also due to some [...]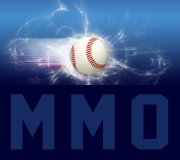 I'm feeling so good about the Mets right now especially after what I witnessed last night.  That game against the Reds was more than just another early season win, it was convincing evidence that this might be the year the Mets go all they way. Let me explain… The old Mets never would have stood a chance last night against the Reds. Too many things went right, that never would have happened last season. I will [...]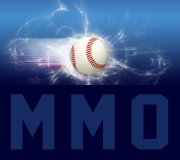 I can only imagine what was going through the minds of some of you when Cincy took a 4-2 lead-Pelf pitched well enough to have been beaten 3-2 at that point. But Pelf was not all that bad, not as bad as that really high, 100-plus pitch count might indicate. What I saw was a horrible first inning, followed by four mediocre to almost good four innings. Flashes of brilliance, stellar…decidedly not. Here were Pelf's [...]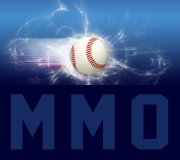 According to Adam Rubin of the Daily News, After completing a 20-minute session in the outfield with coach Razor Shines hitting him balls, Gary Sheffield suggested he's not ready to play the field in a game. Sheffield said he didn't even pick up a glove during spring training. And because he figured to only be a DH with the Tigers, he came to camp heavier, and now needs to shed weight. Sheffield also reiterated that [...]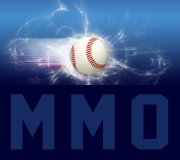 It's amazing to me how some people not only try to play armchair general manager, but how they can make some absolutely idiotic trade proposals. On LoHud.com yesterday, a dude named "80s Joel" proposed that the Mets trade David Wright to the Rays for Evan Longoria.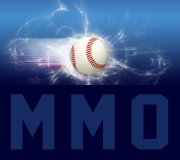 In this weeks Power Rankings on AOL Sports, the Mets moved up two spots to number three. The Rays dropped from the top spot all the way to 4th place and the Braves are moving up the charts quickly. How long before the Mets get to the inevitable number one spot? I say May 1st!  1. Red Sox | Previous Week: 2 The Red Sox didn't answer all the questions directed their way this offseason, [...]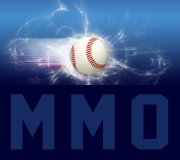 Well with the season now underway many are predicting our Mets to take the division. Now I am a huge optimist in every area of my life. Always have been and always will be, but when it comes to the Mets I get a little unbalanced to say the least. I love my team but when everyone starts making their predictions I turn into a kid trying to play double dutch. I'm afraid to jump [...]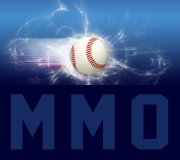 The jubilation of the Mets Opening Day win becomes somewhat tempered tonight, when Mike Pelfrey takes the mound against Edinson Volquez and the Cincinnati Reds. The certainty and confidence we feel whenever it's Johan Santana's turn in the rotation is very comforting to say the least. Dayne Perry of ESPN, wrote today that Johan Santana needs to get off to a fast start. He writes, Perhaps no player is more essential to his team's success than Santana. He's [...]