Browsing articles in "Mets Thoughts"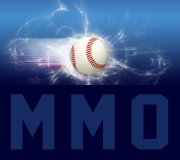 The New York Mets find themselves just a half game behind their rival Philadelphia Phillies. The Mets, who have won nine straight, as well as their fans, are probably wishing that somehow, some way, this mid-summer classic was an end-of-the-season classic, so as not to break this team's unbelievable momentum. Nine in a row is no joke. They are doing everything right and it is paying off. Our starting pitching is un-hittable. And our offense [...]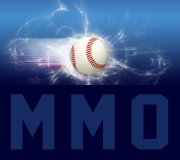 Fernando Martinez, or F-Mart as he is now called, represented the Mets in yesterday's MLB Future's Game. He played centerfield and went 1-2 at the plate. Martinez was not having a spectacular season, and in fact he has missed a lot of time due to injures, but in 218 at-bats for the B-Mets this season, he was batting .294 with four homeruns, 12 doubles, 32 runs and 21 RBI's. At only 19 years old, F-Mart is the prized [...]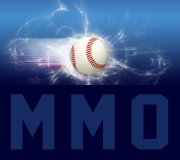 The date was October 19, 2002. 44,603 screaming fans packed Edison Field in Anaheim to witness Game One of the World Series. Giants Center Fielder Kenny Lofton walked to the batters box and dug in against Angels starter Jarrod Washburn. On October 1, 1903, almost a full century earlier, a less impressive crowd of 16,242 filled the Huntington Avenue Baseball Grounds in Boston to watch the Boston Americans take on the Pittsburgh Pirates in the [...]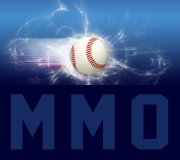 The Highlights The Mets beat the Colorado Rockies this afternoon by a score of 3-0 and have now extended their winning streak to eight straight games. Pedro Martinez started and was cruising along with a shutout until he was taken out of the game in the fourth inning with what is being described as a right shoulder strain. He seemed to be in good spirits and remained in the dugout for the remainder of the [...]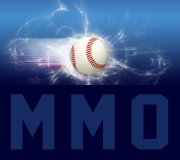 Happy Saturday Mets fans and welcome to this very special edition of Hot or Not. Usually, I would be calling somebody out for not doing their job while praising the other aspects of our team that give us hope. However, since we are on a 7-game winning streak, I cannot bring myself to make up a "Not" section. Everyone is doing their equal part on the team as the Amazin' Mets make a run for [...]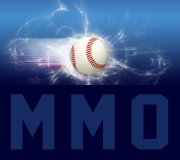 I've seen some amazing and memorable catches over the years, but this one definitely ranks up there with the best of them. Some of you may have already seen this, but for those of you who haven't, sit back and enjoy.I wonder if we can sign her to replace Moises Alou?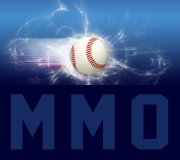 Pedro Martinez did not come out to pitch the fifth inning after being pinch-hit for in the bottom of the fourth inning. According to Ken Rosenthal of FOX sports, when he made contact with Pedro Martinez in the dugout, he pointed to his groin and said it was precautionary. UPDATE: After initially thinking it was a groin problem, it is now being reported that Pedro was pulled because of a right shoulder strain. Yikes! Pedro [...]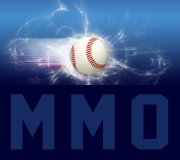 Last night, Damion Easley belted a game winning homerun in the eight inning to break a 1-1 deadlock and put the Mets up 2-1. Immediately after the game, Kevin Burkhardt caught up with hiim and asked him what the feeling in the clubhouse is like lately. Easley had a great answer.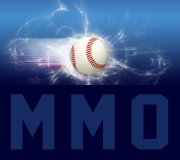 As the week has unfolded as crisp and smooth as a cloth napkin in a fine restaurant, our beloved Amazins stand only one game in the loss column behind the Phillies. After disposing of the Giants and the abominable lineup they send out each night, Colorado comes into Flushing for a pre all star break weekend excursion The Mets will hope to catapult themselves to the thrown of the NL East upon closing out the [...]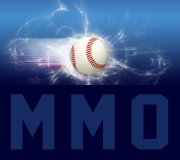 For the first time in 2 years, the Mets are on a 6 game winning streak. They are a game and a half out of first. David Wright, after being shafted by the players, is going to the All Star game. And most importantly, Jerry Manuel is a gangsta. Okay, so it's a 6 game winning streak, but it could be the start of something magical. The stars have collided and Beltran, Delgado, and Reyes [...]