Browsing articles from "July, 2011"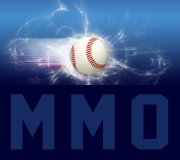 The Mets will host their annual Summer Blood Drive for the New York Blood Center on Thursday, July 7th, 2011 in Citi Field's Caesars Club from 10am to 5pm.  Each donor will receive 15% off regularly priced merchandise at the Mets Team Store. The discount is good for that day only. Donors must be 17 years of age (16 with parental permission), weigh at least 110 pounds and be in good health. Each donor will [...]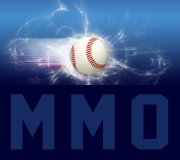 According to Joel Sherman of the NY Post, Mets GM Sandy Alderson has apparently seen the light and is now ready to do what it takes to make Jose Reyes a substantial offer after the season to retain the Mets' shortstop. Alderson is now leaning strongly toward authorizing a substantial offer after the season to try to retain Reyes, a free-agent-to-be, two sources with ties to Alderson told The Post. Even Reyes' first 2011 injury [...]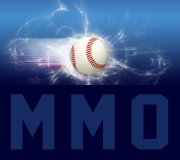 Just one day after issuing consecutive back to back bases loaded walks, the St. Louis Cardinals decided to part ways with journeymen reliever Miguel Batista. [blackbirdpie id="87957211820724224"] Well, the New York Mets wasted no time and signed the 40-year-old veteran to a Minor League Deal. Batista will be sent to Triple-A Buffalo immediately where he will have to prove he is worthy of a spot in the Mets bullpen. [blackbirdpie id="87956920777981952"] I'm very intrigued to [...]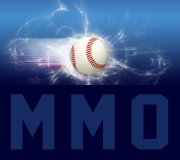 I want to start off by saying I truly despise and detest not only the New York Yankees, but their fans as well. I'm not one of these writers who is worried about being "classy", or tipping my cap to a worthy opponent. I just don't like anything that has to do with Yankees. Having said that, the Yankees take two of three games this weekend at Citi Field. The Mets finish a nine games [...]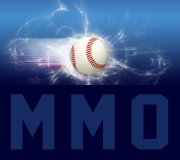 Buffalo Bisons 4 – Syracuse Chiefs 10 The blistering bats were out against Jack Egbert and the Bisons. This is just another showing that Egbert's stuff is too diminished to get out advanced hitters. When a team gets seven hits and nine total base runners against you in less than three innings it is clear no one is being fooled by what you're throwing. The score could have been much worse had Raul Chavez and [...]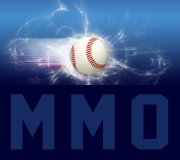 Updated Post: The Mets have reported that Jose Reyes underwent an MRI at the Hospital for Special Surgery that revealed a Grade 1 strain to his left hamstring. This is considered a mild strain and great news for Reyes and the team. "Just a little bit of a strain. I mean, nothing big," Reyes said. "I know we're going to take it one day at a time and see what happens, but it's real good news. Today [...]
It's that time of the year again when we celebrate the birth of an ideal and of the greatest nation in the world. While we enjoy all the grilling and all the fireworks with our friends and families today, let's remember all the sacrifices that were made to make this celebration of freedom possible. Thanks to all the service men and women who keep freedom ringing for all of us both at home and abroad. Life, [...]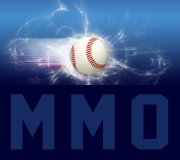 With a Mets bullpen that has been consistently inconsistent since late May, blowing countless leads, letting close games get out of hand and collapsing when it counts most, the Amazin's need some change in the pen. So when a veteran pitcher that was sent down to work on his stuff is dominating, you may want to consider making said change sooner than later. That veteran is Ryota Igarashi. The 32-year old Japanese native after a disappointing 2010 and [...]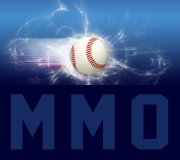 Here is a video of "Believe" by Lori Martini, being performed live at Citi Field on May 27th by Kassy K and Nick Javas. This is an interview I did with Lori Martini who wrote the lyrics and music for the song, and Nick Javas who is featured in the song. It's their rallying song dedicated to the New York Mets. Follow Lori on Facebook.
R.A. Dickey pitched a good outing, but left in the fifth inning with a glute injury and the Mets offense rallied late against the Yankees to prevent the series sweep, 3-2. Game Notes R.A. Dickey pitched a quality five innings, but was removed for a pinch hitter in the top of the sixth after he walked off the field gingerly after pulling his left glute muscle. R.A's final line is five innings, one run allowed [...]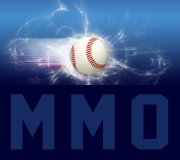 Buffalo Bisons 5 – Syracuse Chiefs 6 Mark Cohoon's peripherals are getting to a point that are almost laughable. His K/9 is all the way down to 4.04 and his BB/9 is up to 3.8. There are only three pitchers in baseball with a K/9 that low this year (Brad Penny, Carl Pavano, and Jeff Francis). Francis actually may just be a very good MLB comp for Cohoon, but Francis is only walking 1.83 per [...]