Browsing articles from "April, 2011"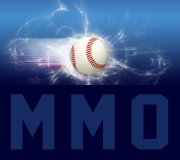 David Waldstein of the New York Times had an interesting account of the attendance at Citi Field yesterday and the sentiment among the fans who attended. The combined attendance for the doubleheader, which was made necessary by a rainout on Tuesday, was 25,758. But long before the end there was only a smattering of fans, and most of them were either extremely detached or very unhappy. A few wore bags on top of their heads, and [...]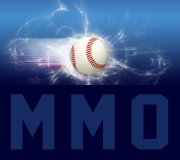 My title is one of Casey Stengel's most memorable quotes and is applicable to how this season has started for the Mets. Yesterday's doubleheader loss, coming hours after Terry Collins' closed doors meeting, was a study in bad baseball. It made me wonder what would have happened had the Mets not focused on fundamentals during spring training. From the outfield defense – what were you thinking Scott Hairston? – to Brad Emaus butchering a  ball [...]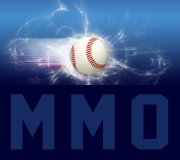 In Doug's Dugout today we discuss: The North Atlantic, a Twin Killing, Tulo, and other assorted feeble thoughts. I suppose if the Titanic once sank in April so can the Mets.  However, it is only two weeks into the season, and way to early to lower the lifeboats, but the team is taking on water. If you can't see that with yesterday's double-header killing you need to remove the rose-colored glasses or get a seeing eye-dog. That [...]
The Mets, backed by overall sloppy play on both the pitching side of the ball, and the defensive side and lost both games in today's back-to-back double header. Game 1 – Rockies Win 6-5 R.A. Dickey started today, and didn't have a very good outing today, allowing five runs on eight hits, walking four and striking out four. Dickey still seemed to be bothered by his nail, throwing 64 of his 110 pitches for strikes. [...]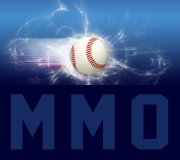 I'm working on a post for later this afternoon right, and I need to check out something quick about the Mets 40 Man Roster. So off to mets.com I go and then I click roster, when lo and behold I see this: You can click the image to enlarge it but basically it shows everybody's uniform number as No. 42. Now seriously folks, was this really necessary?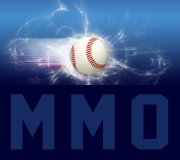 I read a bunch of papers every day, both delivered to my home and on the web. My field is Political Science and there is plenty of news there any day to catch my eye, although I do limit my attention to the Congress and the President. Here in Connecticut we have a new Governor – Dannel Malloy – who previously served 8 terms as Mayor of Stamford, so I'm giving him a grace period, [...]
Fernando Martinez, who was once the Mets number one prospect for several years until 2010, was placed on the disabled list today with a strained hamstring. F-Mart is no stranger to the DL and he has spent the better part of his six year professional career on the shelf instead of on the filed. This will be the 10th trip to the disabled list for the 22 year old who also suffers from an arthritic knee. There may still be time [...]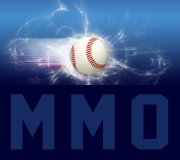 In mid-December, when the crosstown rival Yankees signed Mets' lefty specialist Pedro Feliciano to a two year, $8 million deal, the front office was criticized for letting him walk. Now, roughly four months later, it is looking like quite the smart move by Sandy Alderson who elected to pass on Feliciano. Feliciano had experienced a sore tricep that put him on the DL at the start of the season. However, it wasn't until Wednesday that an MRI revealed a torn [...]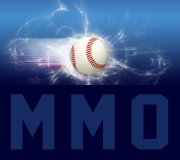 I received an email from one of our regular readers last night asking me what I thought of the 4-7 start to the season. He was worried and wanted to know if I was worried too. My answer in short is yes, I do have concerns, but I also believe we are in capable hands that won't rest on their laurels and will react quickly to implement a fix or upgrade as needed. That type [...]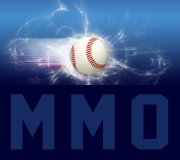 Dear Mr. Wilpon, I was recently at the Mets Team Store on the Field Level at Citi Field looking for some Mets T-shirts. After being pleasantly surprised to finally see R.A. Dickey and Angel Pagan number shirts for sale, my jaw dropped when I saw yet another piece of Brooklyn Dodgers merchandise. This wasn't yet another tribute to Jackie Robinson or Ebbets Field. This was something else entirely. Ladies and gentlemen, I give to you [...]