Browsing articles tagged with " Giants"
Uncategorized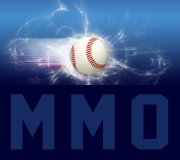 We all have them—friends who are overly optimistic, even when things with our Mets look as grim as they possibly can.  To put this in perspective, during Game 6 of the '86 World Series, I was hanging out with a bunch of friends in a bar on Long Island.  Among those friends was my buddy Tom from Bayside, and I distinctly remember Tom's insane optimism through my beer-soaked haze as the season was slipping away.  [...]
Uncategorized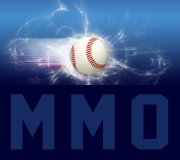 We can beat a dead horse all day long about how bad and disappointing the 2009 Mets have become, and how we're going to have to endure a few months of meaningless baseball now that all hope for the playoffs is basically lost.  So instead of beating the horse, I'm just going to point out a few things I noticed when perusing stats last night (through Sunday's games)….. The Mets have 53 home runs, worst [...]
Uncategorized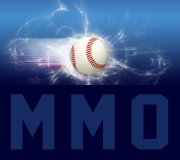 I'd like to offer a diversion: What will happen first in Mets' history—a player leading the league in batting for a single season, or one of our pitchers throwing a no-hitter?

NL East Standings
| Team | W | L | Pct. | GB |
| --- | --- | --- | --- | --- |
| Braves | 25 | 18 | .581 | - |
| Nationals | 23 | 21 | .523 | 2.5 |
| Phillies | 21 | 23 | .477 | 4.5 |
| Mets | 17 | 24 | .415 | 7.0 |
| Marlins | 12 | 32 | .273 | 13.5 |
Last updated: 05/19/2013