Browsing articles tagged with " Fernando Tatis"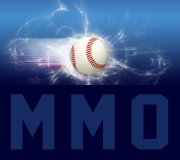 The last time the Mets were in Pittsburgh, I wrote a piece about PNC Park having similar effects to the Mets as Atlanta's Turner Field once had, and to an effect, still has.  Over the past few years, PNC Park had become a house of horrors for the Mets.  They failed to clinch the division title there in 2006, they suffered repeated late-inning setbacks there and earlier this season, the Pirates won all three games [...]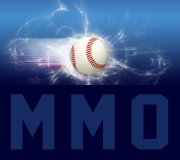 In our last episode, the Three Fernandos appeared to have disbanded.  Fernando Nieve was fighting for his life to stay in the rotation and was given one more shot to remain a core member of the Three Fernandos.  Fernando Tatis was in the process of having the villagers sew him a new uniform.  Rumor had it that his new number was going to be 6-4-3.  Fernando Martinez had been sent down to Triple-A Buffalo after [...]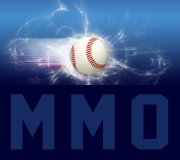 When we last left the Three Fernandos, they were defeating the evil forces of El Guapo (Derek Jeter), his right-hand man Jefe (Alex Rodriguez) and his left-hand man Castillo (Mark Teixeira).  The Fernandos were able to thwart the Yankee bandits by confusing them into thinking they were everywhere.  Dressed in matching Mets jerseys, the firepower provided by the bats of Gary Sheffield and Omir Santos and the cleanup crew of Sean Green and Francisco Rodriguez [...]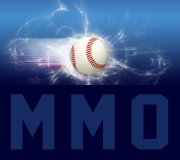 After the ending to last night's game, the Mets needed someone to step up today.  Perhaps it would take the collective efforts of more than one man to erase the bitter taste of the Friday Follies that took place in the ninth inning.  Maybe three men would be needed.  Which men could lead the team back into the win column?  Enter the Three Amigos, or as I like to call them, the Three Fernandos! In [...]
Uncategorized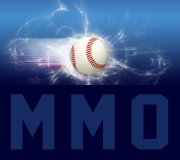 Okay, I wasn't at Citi Field last night, but I could feel the energy in the park all the way from New York to Nashville. It was a playoff game in June, and the Mets continued their dominance of Philly when they absolutely had to have a win against them.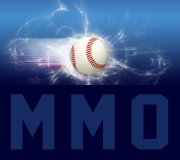 Game Summary Back to back walk off wins would have been really nice, but alas it wasn't meant to be. However, it wasn't due to a lack of trying. The Mets lost a tough game to their division rival Atlanta Braves by a score of 8-7 in a 12 inning marathon. Despite the loss, it was a great game from two teams who refused to lose. Pitching Jon Niese started the game and quickly got into [...]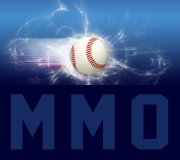 Game Summary The Mets (9-12) lost to the Florida Marlins (13-8)  4-3 who won the series and and got back to their winning ways. The Mets squandered another solid start, this time by Johan Santana who didn't figure into the decision. The bullpen had another classic meltdown, this time by J.J. Putz who along with Sean Green have blown back to back saves. Mets Pitching Johan Santana deserved a win today, but instead he got another no-decision as the Mets bats and the [...]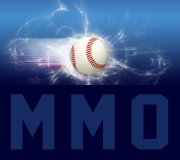 Fernando Tatis will be at first base tonight when the Mets take the field against the Florida Marlins. Carlos Delgado who was originally scheduled for a day off on Wednesday, will sit this one out due to a sore hip. For Tatis, it will be his first start of the season at first base. Delgado won't be the only regular player  riding the bench for the game, as left fielder Daniel Murphy will be keeping [...]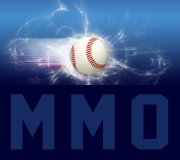 The Mets might have gotten the day off today, but the Mets blogosphere keeps churning. On top of the swell of angst building up over the Dwight Gooden autograph debacle, it's good to see that most bloggers including Matt Cerrone, agree with our point of view this morning and not only keep the autograph, but even add to it as was written here this morning. Gooden may have been onto something, and it would have been cool [...]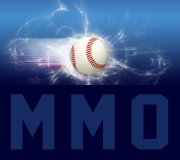 Update: Carlos Beltran will be starting and playing in centerfield today, as opposed to what was reported earlier. Thanks to Amazin86er for the tip. I'm not one to mess around with a real life Gangsta, but what exactly was Jerry Manuel on, when he wrote out his lineup card for todays game? Did he toast to Santana's great start a little bit too much last night? Or was this decision the result of something a little bit [...]