Browsing articles by " Former Writers"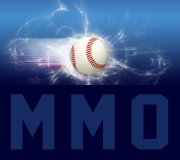 The NL East had a bit of an eventful week, as the Mets swept both the Braves and the Phillies, the Braves swept the Marlins, and the Nationals had some crazy games against both Houston and Los Angeles. The Week That Was (Record in parenthesis shows record in mid-week series') Atlanta Braves (2-2) @ Marlins (1-3) The Braves were swept by the New York Mets, but then proceeded to sweep the Florida Marlins. Derek Lowe [...]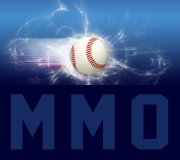 Don't look now folks, but the Mets are above .500, and have won their last four games, all of which were against division rivals Braves and Phillies. A week ago, Mets fans everywhere were scratching their heads wondering how short of expectations this team was going to fall. Baseball is a funny game, and the baseball season is a long one. This weekend, the Mets welcome in the fourth place Pittsburgh Pirates. This is a [...]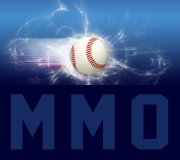 As we all know Manny Ramirez has tested positive for Performance Enhancing Drugs (PED's) and will serve a 50 game suspension under the drug policy instituted by Major League Baseball.  To be clear Manny did not use a steroid.  The drug found in his system Human Chorionic Gonadatropin (HCG).  Wikipedia identifies the intended use for the drug as: a glycoprotein hormone produced in pregnancy that is made by the developing embryo soon after conception and [...]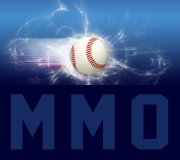 Buffalo 6, Lehigh Valley 4 Dillon Gee had another rough outing in Buffalo today, allowing 4 runs on 7 hits in 4 innings, but the Bisons bullpen turned in 5 innings of 1 hit shutout relief, allowing the much maligned offense a chance to come back, which they did on this morning. The offense had 11 hits and a walk, going 3 for 10 with RISP and leaving 5 men on base. Cory Sullivan, Robinson [...]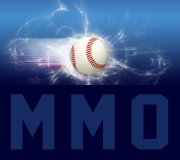 As our beloved Mets continue to pick up momentum after willing their way to a 1-0 defeat of the Phillies last night behind the golden arm of Johan Santana, the team must now sustain the new found toughness as they enter what could be described as a "weaker" part of their May schedule. The next three series pit the Mets against the Pirates, Braves and Giants, and as the Mets appear to be playing their [...]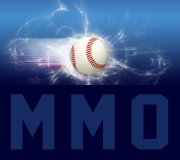 Carlos Delgado scored the winning run in slow motion in a thrilling 1-0 Mets victory, or maybe something was wrong with my television, but it sure looked like slo-mo to me. I figured out why Werth hesitated and double-pumped down in foul territory: he couldn't believe a turtle was on his way home! The triumvirate of Mets pitching giants consists in Tom Terrific, Dr. K, and Santana Claus. I am so delighted I am alive [...]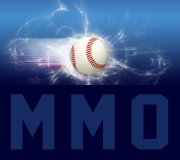 Beleaguered Mets starter Oliver Perez will have time to sort out his 9.97 ERA, as the Mets have officially put him on the 15 day disabled list retroactive to May 3rd. An MRI revealed patellar tendinitis (medical translation: his kneecap hurts). Top prospect Jon Niese will be recalled from AAA Buffalo, and will make the start Friday night against the Pittsburgh Pirates. Added to by Joe D.: Mets GM Omar Minaya addressed reporters after the [...]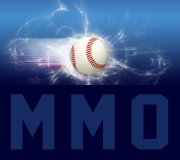 Buffalo 1, Lehigh Valley 2 Yeah, well…at least Fernando's hot. 2 more hits (2b, 3b) and he raises his average back to .287. Tim Redding was very good over his 6 innings, allowing just a run on 6 hits with 5 Ks. Outside of that…in the word of my friend Joey DeMayo…plop. Willy Mo Pena (0 for 3, K, .227), Mike Lamb (0 for 3, .074), Rafael Arroyo (0 for 2, BB, 2 Ks, .000) [...]
Uncategorized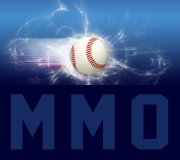 Billy Wagner is scheduled to be back in the bullpen by August. If he's even close to his old self, Jerry Manuel might have the luxury of having three closers — albeit three very high-priced closers, but three closers.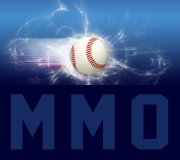 Buffalo 0, Lehigh Valley 3 Nelson Figueroa gave up 2 runs on 3 hits in 5 innings, enough to take the loss as the Bisons managed just 3 hits on offense, from just two players. Jesus Feliciano (2 for 3, .311) and Ramon Martinez (1 for 3, 3 for 6) had the hits, everyone else took 0-fers. rf Fernando Martinez 0 for 3, .278 1b Willy Mo Pena 0 for 3, K, .263 3b Mike [...]