Browsing articles from "January, 2011"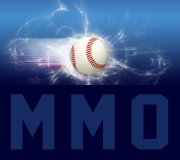 Jonathan Mayo of MLB.com released his annual Top 50 Prospects last night on MLB Network. Outfielder Mike Trout of the Los Angeles Angels was named baseball's top prospect and deservingly so. The 19 year old phenom was a first-round pick in the 2009 Draft, and had a stellar season in 2010, batting .362 with 45 steals and a .526 slugging percentage for Class A Cedar Rapids. Rounding out the top five are right-handed pitcher Jeremy Hellickson of the Rays, Nationals outfielder Bryce [...]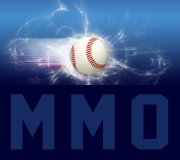 Steve Popper of The Record, is reporting that Jason Pridie and Tobi Stoner both cleared waivers today and have been outrighted to Buffalo.  Pridie has decided to accept the assignment instead of electing free agency.  Stoner did not have a choice – he had to accept the assignment.  Both players will be invited to attend Major League Spring Training camp.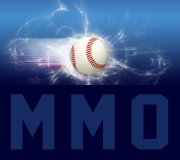 Updated Post 7:45 PM How's this for an update? According to a report by Andrew Marchand of ESPN New York, Darryl Strawberry has predicted that Wally Backman will be the next manager of the Mets. "Wally will be the next manager of the Mets, in my opinion," Strawberry said. "I don't have much say, but I thought he would've been the right choice for them. Not taking anything away from Terry [Collins]. He's a great man and [...]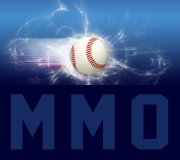 Bobby Parnell has been given a great task this season as he assumes the job of being the setup man in the Mets bullpen this season. The young right-hander who regularly throws in excess of 100 mph, is hoping to show the Mets that he can become an important late-inning reliever that the team can rely on as the bridge to closer, Francisco Rodriguez. Our own Jim Mancari, who has done an outstanding job covering the Mets at various functions [...]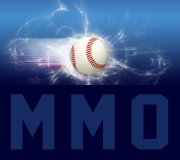 Updated Post 1/25 2:00 PM Here is an update from Ben Nicholson-Smith of MLB Trade Rumors on the Albert Pujols situation. We last left off with Pujols essentially giving the Cardinals until the start of spring training to agree to an extension, otherwise he will end all negotiations and test free agency after the season. It seems that most MLB executives believe the Cards will get something done. MLB executives, owners and agents told ESPN.com's Jayson Stark [...]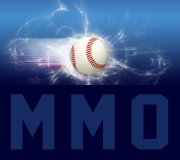 In this video produced by SNY, John Franco speaks highly of Terry Collins who he worked with when he played for him in the Dodger organization. Franco calls him a straight shooter, a stickler for fundamentals and very focused on speed and defense which is exactly what the Mets need right now. He also added that Collins will not put up with any lackadaisical play and that those players better be on their toes.  It's going to be [...]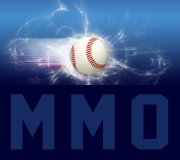 Mets fans have had to endure a lot of heartache and grief in the last few seasons. As if one historic collapse in 2007 wasn't bad enough, we followed it up with a less historic collapse in 2008, a season long episode of MASH in 2009, and all the drama, embarassment and comedy of a Paris Hilton movie in 2010. In the media, the mere mention of the Mets would conjure up terms like "what a joke", "what [...]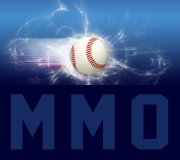 Shannon over at Mets Police posted the Dick Young column from the June 15, 1977 edition of the Daily News (sorry no link) that many still call the precursor to the infamous trade that sent Tom Seaver to the Cincinnati Reds for a package that included Pat Zachry, Steve Henderson, Doug Flynn, and Dan Norman. Here is parts of it, but you can read the whole article in it's entirety at Mets Police. Tom Seaver is after more [...]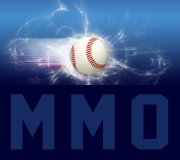 Updated Post 1/24 3:30 PM Anthony DiComo answered some questions in this weeks mailbag feature for Mets.com. He had some interesting things to say about Mets players who are out of options. Quite a few young Mets are out of options, actually, which should make for some interesting Spring Training competitions. Though the team recently signed Scott Hairston and Willie Harris to compete for backup outfield spots, fellow outfielders Nick Evans and Jason Pridie [...]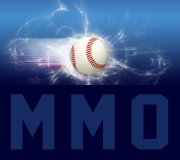 It's hard to imagine Spring Training is only 22 days away when you look out your window and it looks and feels like you're living in Alaska… or Buffalo, where Terry Collins introduced Tim Teufel as the new manager of the Bisons. One of the things I absolutely love about spring training is watching all the battles as players openly compete to win specific roles or even a spot on the 25 man roster. There's something [...]