Browsing articles from "October, 2010"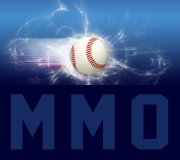 I caught a post by Sam Page yesterday entitled the Moneyball Mets, in which he writes: For the past five years, though, we've taken considerable crap from fellow Mets fans, concerned with the harmful spread of "Moneyball" ideas in their favorite sport. We (usually) bit our tongues as people with no scouting expertise shielded their bunk opinions under a non-existent "stats vs. scouting" conflict. The same fans, who most loudly bemoaned the failures of Omar Minaya, [...]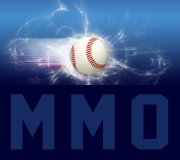 In the words of Howie Rose, "Put it in the books" when it comes to Sandy Alderson as the new GM for the Amazin's. GM: check. Now the focus will turn to who will take the helm as the team's next manager. Before I give some suggestions, I'd like to set one thing straight. In my opinion, a manager is not as important as the players on the field. Sometimes, fans make such a big [...]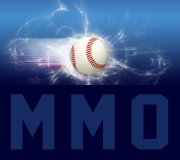 Good morning Mets fans! Here are some quick updates for you on the search for a new manager. According to Bob Klapisch of the Bergen Record via Twitter, John Gibbons sent a message through a third party to Sandy Alderson saying he is not a candidate for the Mets managerial position. "They need someone more high-profile than me," Gibbons said, according to Klapisch. The former Blue Jays manager will stay put as the hitting coach for [...]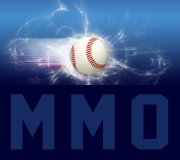 Mets reliever Pedro Feliciano is has officially been classified as a Type B free agent. What that means to the Mets is that Feliciano just picked up a whole lotta leverage this offseason. If he had been classified as a Type A free agent, as many thought he would, Feliciano would have had a hard time getting a deal from another team this offseason because most teams would have been reluctant to part with their first round [...]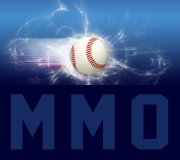 Sandy Alderson has received a four-year deal from the Mets to serve as general manager, two sources with knowledge of the pact told ESPN NewYork. The Mets have announced that they will introduce Sandy Alderson as the team's next GM during a news conference tomorrow at 2:00 pm. The press conference will be televised on SNY and carried on WFAN, live from Citi Field.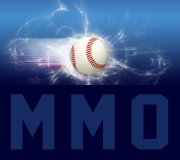 It won't be an easy task for Sandy Alderson to turn around the Mets. Naming a manager is on everybody's mind now, but that's just one of the issues on a lengthy things-to-do list. No doubt all these things were discussed during the interview process: 1) ORGANIZING HIS STAFF: John Ricco is already on board as assistant general manager, but Alderson has thoughts of his own for the remainder of his staff. Alderson's reputation is [...]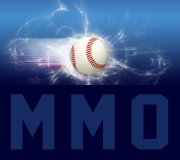 Adam Rubin of ESPN New York had an interesting post which I encourage all of you to check out. In it Adam wonders if  Sandy Alderson could reshape the roster by finding takers for Oliver Perez and Luis Castillo, who are owed $12 million and $6 million respectively, and maybe even Francisco Rodriguez, who is owed $11.5 million in 2011. He suggests the possibility of swapping bad contracts and provides a nice list of possible suspects. He says, "If the Mets [...]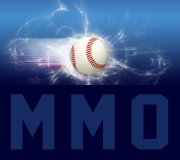 Explosive words from Jon Daniels to Scott Miller of CBS Sports when asked to respond to the report by Andy Martino of the Daily News who said that Daniels had "asked the Mets to wait for him, but the Mets said no". "Complete bull. That really pissed me off. Completely inaccurate. All I'm thinking about is the Rangers and the World Series. I'm in a great spot." Obviously, it doesn't really matter now as the Mets are set [...]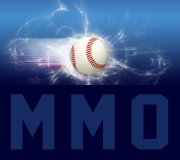 There's about a dozen different lists out there of managers that might be considered by new GM Sandy Alderson. This one is by Joel Sherman of the NY Post who lists Backman as a longshot. Compared to some of lists I read today, this one is more extensive and pretty much surveys the entire field rather than just 3-4 names. I believe there's a very good chance that our next manager could come from this [...]