Browsing articles from "August, 2010"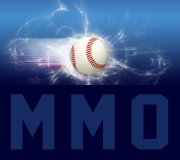 In a post by Mark Simon of ESPN New York, he writes that despite being ostracized by the Mets, Oliver Perez still wants to be with the team next season. "I want to be back here," Perez told ESPNNewYork.com. "I want to have a championship because I know the fans want it and I want it, too." Unfortunately for him and fortunately for us, Jerry Manuel has been reluctant to use him and he has not thrown [...]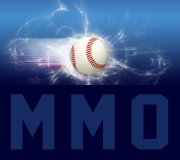 After Jesse Orosco struck out Marty Barrett, I lost my passion for the Mets. I don't know why, but its never been the same. I just didn't care as much in 1987 as I did in all the previous years, and with each passing year I cared less and less. In 2007 I started rooting against the Mets because I saw how lazy and uninspired they played. My lasting memory is Lastings Milledge jogging after [...]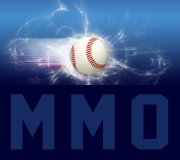 After a decent outing from Pat Misch, the Mets nearly managed to come back against the Marlins for the second day in a row, but fell short losing 5-4 Game Notes Pat Misch was hit hard today from the onset of the game, and despite being efficient with his pitches, Misch only managed to go six innings, giving up four runs, three earned on nine hits and four strikeouts. Misch only threw 82 pitches, but [...]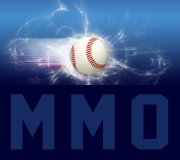 AAA International League: Buffalo 3/8/0, Pawtucket 8/11/2 in 10 innings ss Luis Hernandez 1 for 5, K, .271 2b Andy Green 1 for 4, 2b, RBI, BB, .257 lf Lucas Duda 0 for 4, BB, .319 1b Nick Evans 3 for 4, run, 3b (1), BB, .326 cf Kirk Nieuwenhuis 0 for 5, RBI (13), 2 Ks, .215 dh Val Pascucci 1 for 4, run, HR, RBI, .263 rf Russ Adams 0 for 4, 2 [...]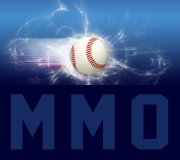 The Mets almost came back to take one from the Marlins last night but fell just short of the comeback. Tonight the Mets will try to take the rubber game against the fish behind Jon Niese. Niese is 8-5 on the season with a 3.33 ERA and is coming off of a "complete game" 5 inning performance where he allowed one earned run making it now 4 straight games where he has done just that. [...]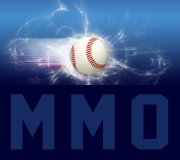 I think this graphic speaks for itself…. And for the few positive Met fans like myself, here's hoping… UPDATED: And for the in between….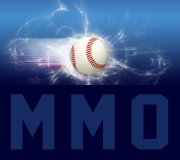 Despite the Mets 63-62 record, numerous team problems, mismanagement and an overall inability to win on the road, 2010 has been a great season for the Mets from a different point of view. I'll avoid the sappy introduction filled with highlights and recaps of moments when they succeeded and just get into the observations: 1. The Mets apparently have a farm system…with skilled players This may come as a shock to people, but this year [...]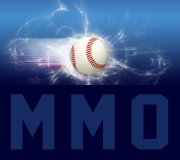 "It doesn't necessarily get better next year." — That's how Adam Rubin starts the second part of his "Meet The Mess" series for ESPN New York. He believes that the Mets may have to bide their time until 2012 before "resuming relevance" mostly because by then they could potentially have cleared $51.5 million in salary off the books from four players alone. He believes that the 2011 season will be mostly a "budget-induced youth movement" and will [...]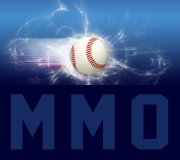 After a shaky end to a solid R.A. Dickey outing, the Mets showed some fight, coming from behind late to defeat the Marlins 6-5. Game Notes R.A. Dickey had a solid outing today, and everything was going smoothly until the seventh inning. In that inning, R.A. allowed the first two hitters he faced to reach, and after a ground-out fielders choice and a pop-out, he allowed a three-run home run to Gaby Sanchez. Dickey's final [...]