Browsing articles from "June, 2010"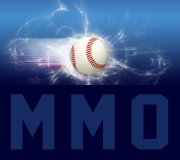 Well, we're in for a long day of draft picks on Day 2. The Mets did not have a pick in the Compensation Round or Round 2. This page will be updated throughout the day with every new pick, as well as my comments and background info. I would like to thank all of you who said nice things about my draft feature last week. Pick 89 (Rd. 3): Norman Blake Forsythe, Catcher R/R; Jr. [...]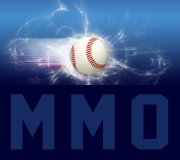 It never ceases to amaze me how the Mets over-hype their prospects to no end. I'm not talking about your garden variety hype mind you, all teams are entitled and expected to hype their prospects. But with the Mets it's completely over the top and it always leads to lofty unrealistic expectations for the prospects themselves who are mostly average at best. Many of the fans buy into this PR hype "hook, line and sinker" [...]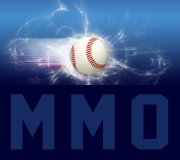 In honor of the off-day yesterday, I wanted to pay homage to a guy who usually doesn't get enough recognition in today's Mets world, though plenty recognition in Mets history. And that guy is Gilbert Raymond Hodges, aka Gil Hodges. If you are familiar with the book Mets by the Numbers, I asked Jon Springer (one of the authors) a simple question — besides Gil Hodges, did anyone else ever wear the number 14? Of [...]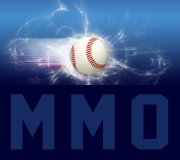 Omar Minaya became the General Manager at the end of the 2004 season.  Since then the Mets have mostly been quiet when it comes to the trade deadline.  Except for 2006, when Duaner Sanchez went for a cab ride, injured his shoulder, forcing Omar to make a trade with the Pirates for Oliver Perez (thanks a lot Duaner!) and Roberto Hernandez the trade deadline always comes and goes for the Mets.  This year looks like [...]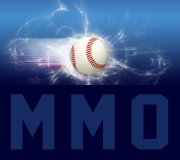 AAA International League: Buffalo 0/3/1, Norfolk 6/10/0 In the last week, the Bisons have lost: starting SS (Mets), starting CF (Mets), starting 2b/1b, starting C (backswing/concussion) – that's rough. cf Emmanuel Garcia 0 for 4, K, .216 ss Justin Turner 1 for 4, .280 dh Mike Jacobs 0 for 4, K, .280 rf Val Pascucci 1 for 2, 2 BBs, .259 3b Mike Cervanek 0 for 4, .225 2b Russ Adams 0 for 2, K, [...]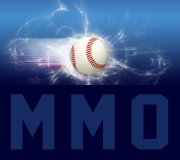 Now that the Mets have drafted UNC product Matt Harvey with the seventh overall pick in the draft, the task at hand now becomes signing him before the August 16th deadline. I was a little shocked by the Mets selection, not because he was reach or not as talented as those they passsed on, but I didn't think they'd be so quick to draft a Scott Boras client after some of the recent problems stemming from the [...]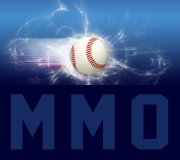 As I usually like to do whenever a new player joins the Mets family, I welcome him into the fold with his very own MetsMerized graphic. WELCOME TO THE NY METS, MATT!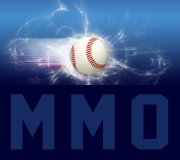 The Mets selected RH pitcher Matt Harvey from UNC with the seventh overall pick of the 2010 MLB Draft. Tale Of The Tape North Carolina, Junior Birthdate: 3/27/89 Height: 6-4 Weight: 225 lbs. Bats: R Throws: R MLB – Scouting Report Fastball: Harvey was throwing his fastball up to 96-97 mph and sustaining the velocity deep into his start. Fastball movement: There's some decent life to it. Slider: It's a relatively new pitch for him, so it's not [...]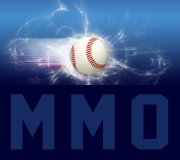 When the Mets get hot, we get a little crazy. Whether you're a pessimistic or overly optimistic Mets fan, you have to agree that this 2010 season is a lot more fun than we could've hoped for. I can't remember a team that one week could be dead in the water, and then the next week be thought of as a top 5 team in the NL. The Mets seem to do this every other [...]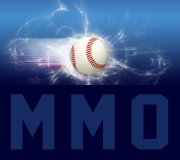 From the files of the strange, but true… According to Ken Rosenthal of FOX Sports, the Mets will not part with "B Level" prospect Ruben Tejada, even if it meant acquiring a top of the rotation starter like Houston Astros Ace, Roy Oswalt. The Mets are so high on rookie infielder Ruben Tejada, their fill-in second baseman for the injured Luis Castillo, that they'd be reluctant to include him in a trade for a pitcher such [...]