Browsing articles from "May, 2009"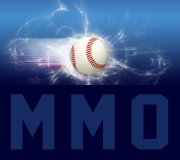 Year after year, is anyone really surprised when absurd All-Star voting preliminary voting figures are released. We shouldn't be, because there will always be the city that bombards the voting, the popularity contest, or the injured player who is inexplicably high. Here's the rundown of how voting has shaped up across the league: 1B: National League- Albert Pujols. Pujols has almost doubled up Prince Fielder and will likely start in St. Louis. Pujols will and [...]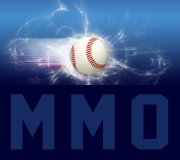 Oh yeah, give it up for the big guy Livan Hernandez. We'll never know if he's really 34 years old or 38 years old, but as long as he continues to pitch this effectivelly does it really matter? Livan was in complete control last night, baffling Nationals hitters, keeping them off balance, and saving his best stuff for getting himself out of trouble. It was Starting Pitching 101 and class was definitely in session. Lets [...]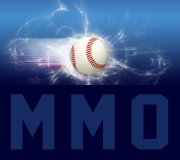 Buffalo 3, Lehigh Valley 5 Jon Niese had yet another godawful performance for the Bisons this season, tonight giving up 5 runs in 6 innings. As a sign of how beyond pathetic he's been this year, tonight's outing lowered his ERA under 8. (By the way, if you think I'm being overtly critical, keep in mind I LOVE Jon Niese, have since we drafted him in 2005). The Bisons had 9 hits on the night, [...]
Uncategorized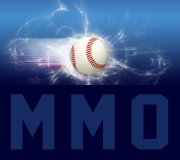 My question is this, though…..for as dominating as Livan has been so far, does last night's game cement him as our #2 starter behind Johan?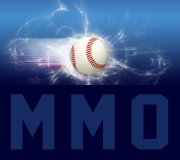 Good morning and welcome to another edition of Metsmerized Today. What an impressive performance by Livan Hernandez last night. Let's see what the buzz is around the web. Jerry Manuel had a classic response when asked to comment on his fifth starters clutch performance. This quote comes courtesy of MetsBlog, "Well, I'll probably get him a recliner in the locker-room, probably get him a big soft chair, and put him in that.  I call him [...]
Uncategorized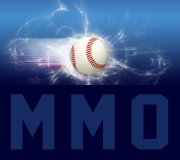 When the Mets signed Gary Sheffield on April 3, most of the talk was about him having a limited playing schedule. "Limited" would not be the word to describe Sheffield's impact for the Mets. The veteran outfielder has become the everyday cleanup hitter, filling the void left by the injured Carlos Delgado. Sheffield cranked his fifth home run of the season on Tuesday night, a three-run blast that got the Mets to a 6-1 victory over the Nationals. [...]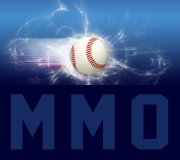 If you were hoping to get an improved and rejuvenated Oliver Perez back in the starting rotation anytime soon, forget about it. Perez is now losing games for Buffalo these days, and in his first start with them he looked like the same old Ollie. The Buffalo News reports, Perez, in his first game action since May 2 because of a right patellar tendinitis, was his usual combination of erratic and impressive in the Bisons' [...]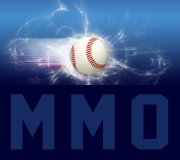 The Mets got help from technology…again, as they took game one against the Nationals at home. The Mets look to keep on a winning streak as Livan Hernandez looks to get his fourth win as he is 3-1 with a 4.93 ERA. The Mets will go up against the Nationals' rookie pitcher Craig Stammen who is 0-0 with a 5.68 ERA. Hernandez lost his first game against the Nationals in 2006, but since then he's posted a 3.34 ERA while [...]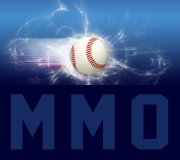 Well here he is and not a moment to soon! The Fernando Martinez era begun tonight when he trotted out to rightfield sporting his new number 26 and looking pretty cool out there. Too all of you said it was too early or that it will never happen, don't worry I promise I won't gloat… yeah right… Enjoy this hot graphic which we made three weeks ago when Mets Merized Online first began the F-Mart Watch! [...]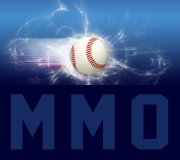 This team when it comes to handling injuries is just horrible.  We saw it last year with Ryan Church's concussion in Atlanta.  The Mets gave him a game off, flew him to Colorado and had him playing while suffering a concussion.  It was a major setback to the season as Church was not the same player when he came back after finally being put on the disabled list. This year in Spring Training there were [...]