Browsing articles tagged with " Shane Victorino"
Uncategorized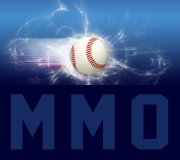 Leave it to the Phillies to temper our expectations.  Admittedly, I'm an avid fan of the Mets and Giants, so my hatred of the Phillies and Eagles and Philadelphia fans in general is bordering on unhealthy.  But one thing is for sure….the Phillies are damn good, and they kind of woke up the Mets and us fans in a big way this past weekend. Riding an eight game winning streak, including a series opening thumping [...]
Uncategorized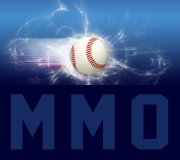 Okay, I wasn't at Citi Field last night, but I could feel the energy in the park all the way from New York to Nashville. It was a playoff game in June, and the Mets continued their dominance of Philly when they absolutely had to have a win against them.