Browsing articles tagged with " Raul Ibanez"
Uncategorized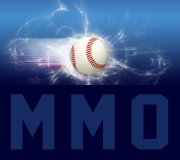 Did any of you see the cover story of the USA Today sports page yesterday?  If you didn't, here is a link, but let me warn you—it's going to make you both angry and jealous.  It's about Phillies' rookie GM Ruben Amaro, Jr., and how the guy has earned the respect of his players by not only going out and grabbing what turned out to be a tremendous free agent in Raul Ibanez over the [...]
Uncategorized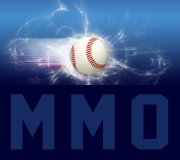 We can beat a dead horse all day long about how bad and disappointing the 2009 Mets have become, and how we're going to have to endure a few months of meaningless baseball now that all hope for the playoffs is basically lost.  So instead of beating the horse, I'm just going to point out a few things I noticed when perusing stats last night (through Sunday's games)….. The Mets have 53 home runs, worst [...]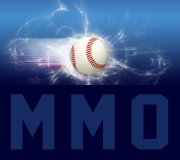 The Philadelphia Phillies will be needing a new bat in the lineup for at least two weeks.  SI.com is reporting that Raul Ibanez has been placed on the 15-day disabled list with a strained groin.  He is eligible to return from the DL on July 3, but Phillies general manager Ruben Amaro Jr. is unsure whether Ibanez will be ready to play then. "It may be longer.  But it's to the point where we needed [...]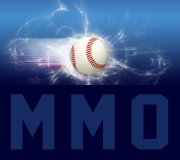 Forgive me for being a backseat general manager, but after ever Raul Ibanez home run, do you cringe a little like me? When I perused the market of free-agent corner this winter his name jumped out because of his consistency and veteran leadership (all reports are he is well-liked and respected by his brethren). His price tag of around $27 million did not seem cost prohibitive considering Omar Minaya sunk $24 million into an oft-injured [...]
Uncategorized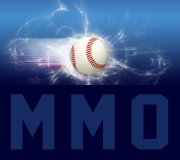 Now, as Jose Reyes is put on the DL and viruses and other nagging injuries are affecting more of the Mets, it feels like they are all jumping overboard while that big ship known as the Philadelphia Phillies has just blown right by, making the water choppy around those NYM lifeboats.

NL East Standings
| Team | W | L | Pct. | GB |
| --- | --- | --- | --- | --- |
| Braves | 22 | 18 | .550 | - |
| Nationals | 22 | 19 | .537 | 0.5 |
| Phillies | 19 | 22 | .463 | 3.5 |
| Mets | 15 | 23 | .395 | 6.0 |
| Marlins | 11 | 30 | .268 | 11.5 |
Last updated: 05/17/2013