Browsing articles tagged with " Jose Reyes"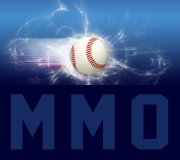 Omar Minaya spoke with Ken Rosenthal of Fox Sports and made some disparaging remarks when talking about the team's lack of what he calls "an edge". "We have good guys, solid professionals. There is a smile on David Wright's face, a smile on Jose Reyes's face. But there is not an edge to them. Some people see edge as leadership. Sometimes, you need a little meanness to your game. Some people perceive leadership as meanness. "I [...]
Uncategorized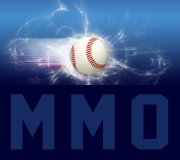 (Author's note: This is just one man's unbiased, impartial view of Citi Field. In no way am I implying that I am speaking for all Mets fans. Just my thoughts) After surviving a brutally cold winter in the northeast, last Sunday was one of those beautiful spring days that made it all worth it. Upon waking up, I decided that rather than doing the original productive things I had planned, namely sitting around and watching [...]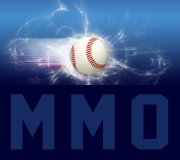 As far as the Mets are concerned April is now over and they find themselves in 4th place with a 9-12 record, closer to last place than first. Not exactly the beginning we all envisioned after overhauling our bullpen and adding a few role players to our bench. In 2008 the Mets found themselves at 14-12, 15-9 in 2007, and they finished the month with a 16-8 record in 2006. Notice any trends? The last time the [...]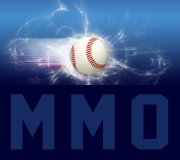 For the last three seasons we've been spoiled by the speed of Jose Reyes, Carlos Beltran and David Wright. The Mets were among the league leaders each season in stolen bases, and speed was a big part of our game. But so far this season, the team's stolen bases are down and not where we expected. Currently, the Mets have 5 stolen bases and have been caught 4 times after 12 games. When you compare [...]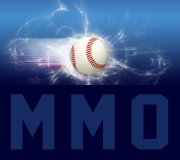 I guess a three game sweep was too much to ask for as the Mets wasted plenty of scoring opportunities and fell to the Brewers 4-2. The problem with this loss is that the Mets squandered a gutsy start by Nelson Figueroa who did all he could manage to keep the Mets in the game and within striking distance.  Figueroa pitched six innings and allowed 3 runs on just five hits while dealing with an [...]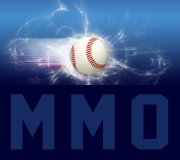 This Mets team is struggling to get started this year. Not for a lack of production from its 4-5-6 hitters, or so the boxscore would have you imagine. Carlos Delgado has hit the ground running with a .343 BA and 3 dingers. Carlos Beltran is hitting .333. Ryan Church is batting a stellar .419 with 6 doubles!! How is it that the Mets are sitting in 4th place with a 4-5 record? Only a week into the season, and [...]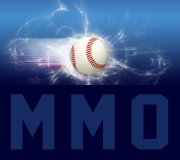 Since 2006, it's been said that "As Jose Reyes goes, so do the Mets." So far, after a scant seven games into the season, the Mets find themselves sitting in 4th place with a 3-4 record. Jose Reyes hasn't exactly lit things up at the plate or even on the basepaths. It was maddening to see him get called out at second base last night while trying to stretch a single into a double. It [...]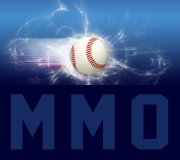 The Mets came within inches of a win when David Wright blasted the first Mets homer at Citi Field, a three run shot that tied the game at 5-5, but the Mets flamed out after that and lost 6-5 to the Padres. Mike Pelfrey started but it didn't take long for him to get into trouble when the first batter of the game Jody Gerut homered to put the Padres up 1-0. In the second [...]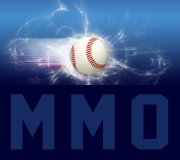 Here are some statistical achievements and even numbers some Mets players could pass this year (In no Particular Order): Sheffield 500 HR Castillo 1500 G Delgado 1500 RBI Beltran 1000 RBI Reyes 1000 H Delgado 500 2B Delgado 500 HR Wright 200 2B Wright 500 RBI Wright 100 SB Reyes 200 2B Reyes 300 SB Check 213 Miles From Shea!