Browsing articles from "October, 2011"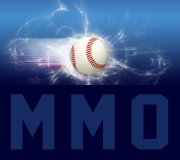 Here's another great article originally written and posted back on October 25, 2009 by the always entertaining Ed Leyro. Ed has a great storytelling style and this particular story will appeal to most any Mets fan as we come upon the 25th anniversary of one of the greatest moments in franchise history.  Every generation has its defining moment.  People who grew up in the 1960s know exactly where they were when President Kennedy and Dr. [...]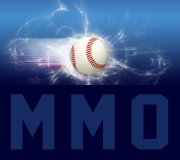 After all the jokes made at the Mets expense over the last few years, some of you might enjoy this departure from that. Nice to see another team getting treated like the punchline to a bad joke. Hat tip to Ryan O'Hara.
I recently conducted an interview with New York Mets pitcher Chris Schwinden who was kind enough to answer a few questions for me to share with our MMO community. Schwinny was totally cool and I hope you'll leave him some nice comments. Enjoy! First of all Chris, congratulations on a terrific season in 2011! Anchoring the Bison's rotation all year was quite an achievement, and of course being named to the mid-season AAA All-Star team was [...]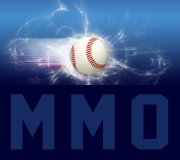 Update: According to Scott Merkin of MLB.com, if the White Sox cut payroll as expected, it's likely that either John Danks or Mark Buehrle will not return in 2012. Looking at the free agent market for starting pitchers can be quite depressing. As of this writing it's not known whether C.C. Sabathia will be a free agent. The next best free agent pitcher after C.C. assuming he opts-out is C.J. Wilson of the Texas Rangers and it's widely believed Wilson [...]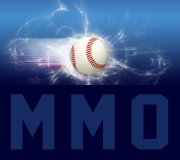 I am well aware of some of the abuses that are rampant on our site lately with regards to our Rating System, Shoutbox Terms Of Agreement Violations, Comment Guidelines Violations, and the overall lack of civility between dueling factions who simply have differing opinions on basic baseball philosophy. We have always had heated baseball debates on MMO for many years, but with our readership doubling from what it was two years ago, those heated debates [...]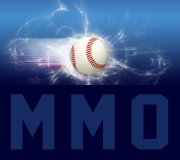 C.J. Wilson According to Jon Heyman of SI.com, one GM said he envisioned a $75 million, five-year deal for Rangers ace C.J. Wilson. "He has been a bomb in this postseason, but the laws of supply and demand still help", he writes. One GM suggested Wilson would do better with a non-playoff team because of his better regular-season performance. Mets anyone? I've already shared my thoughts on Wilson a few times in the last few weeks. [...]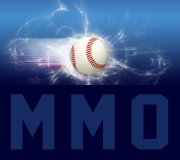 There was only one player that was inducted into the Hall of Fame from 1940 to 1944 in honor of those that had to put their careers on hold and go abroad to defend the United States in World War II. Who was the one player worthy enough of being inducted during this time? Second baseman Rogers Hornsby, one of the most prolific right-handed hitters in MLB history. During his 23 seasons in Major League [...]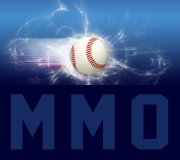 "Former Mets GM Omar Minaya interviewed yesterday for the vacancy in the Angels front office. Given Minaya's less than stellar track record and his love for former Expos and aging names in his time here I sincerely hope that he lands in LA. Sandy Alderson and company would have a field day with him".  ~  Stephen Schmidt, Amazin Avenue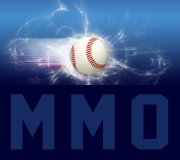 When it's this time of the year, and all you get is one post from Joel Sherman injected into the Mets news cycle in the last 24 hours, what you end up getting is "Joel Sherman Day". (Aren't you glad most of our content on MMO is unique and original?) So Joel, the floor is yours… On Cardinals vs. Mets The last time the Cardinals reached the World Series, they had to go through the [...]
This post was written by Rob (Tie Dyed) two years ago this week. I still get get goosebumps when I read it. By the way, after you enjoy reading this post, check out this interview by MMO's Jim Mancari who spoke with Mrs. Hodges a few weeks ago. * * * * * * * * Without a doubt the most beloved player in the history of the Mets is Tom Seaver. However, when Seaver [...]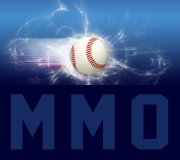 Some interesting news from Venezuela where right-handed hitter Josh Satin is playing Winter Ball this offseason. ESPN's Adam Rubin tweeted the following last night: Josh Satin is DHing for Caracas in Venezuela on Thursday night. He had made three straight starts in LF, his first pro exposure in outfield. I wonder if this could be a sign of things to come in Spring Training? Satin, 26, has played his entire pro career as an infielder, [...]