Browsing articles from "May, 2009"
Uncategorized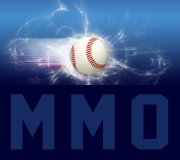 Let's make this easy and get the bat-licking out of the way. Did you see it? SNY, in its telecast Saturday of the Mets' 7-3 loss to the Marlins at Citi Field, showed David Wright licking his bat and making a face of displeasure. "I think I do that quite a bit," Wright said with a sheepish grin. "It's something that comes natural." But let's end that discussion right about there, shall we? Yes, it [...]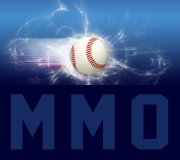 As the calendar changes from May to June, the Mets find themselves a half game behind the Philadelphia Phillies in the National League East.  They have managed to stay at or near the top of the division despite the fact that the Mets have become the walking wounded.  In 2006, it was the month of June that propelled the Mets into the runaway train that dominated the division.  The Mets must find a way to [...]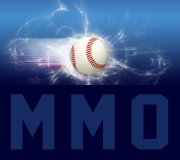 Game Summary Thanks to a solid performance by starting pitcher John Maine, the Mets took the rubber game of their weekend series with the Marlins and beat Florida 3-2. The Mets got some key hits in the Pitching John Maine broke out his new changeup and used it to stifle the Marlins bats today. In six innings pitched he allowed just 3 hits, 2 walks, and didn't allow a run. He struck out 5 batters, [...]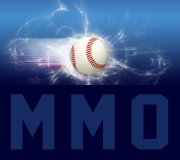 Buffalo 2, Durham 5 cf Jesus Feliciano 3 for 4, run, 2b, RBI, BB, .295 dh Alex Cora 1 for 5, .214 3b Javier Valentin 1 for 4, BB, K, .310 lf Willy Mo Pena 2 for 4, K, .237 rf Emil Brown 2 for 4, RBI, K, .250 1b Michel Abreu 1 for 4, 2b, .228 2b Mike Lamb 0 for 3, BB, .183 c Robinson Cancel 0 for 3, BB, .219 ss Jon [...]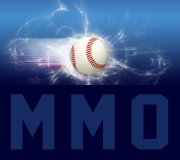 Mets SS Jose Reyes (DL: right calf tendinitis) will be at the Mets facility in Port St. Lucie this upcoming week to test his right leg. Reyes will see action Tuesday and Wednesday with the goal of returning Friday. Mets utility infielder Alex Cora (DL: right thumb) began a rehab assignment at AAA Buffalo yesterday, going 1-4. The Bisons placed pitchers Dillon Gee and Carlos Muniz on the DL, both with right shoulder troubles.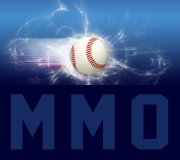 When Jerry Manuel posted his lineup this morning, Carlos Beltran was slated to start in centerfield. However, Beltran had to be scratched because of a severe stomach virus, the same one that caused him to leave yesterday's game. Beltran will be replaced by Angel Pagan in centerfield who will also bat leadoff. Here is the rest of the lineup for today's rubber game…  1. Angel Pagan, CF 2. Luis Castillo, 2B 3. David Wright, 3B 4. Gary Sheffield, [...]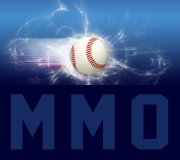 Here's the place for Mets fans to sound off on anything and everything! An open thread for ranting and raving about the Mets, completely raw and uncensored!. Today's Hot Point Issues 1. What was Jerry Manuel expecting on Saturday when he trotted out that ridiculous lineup on a day that we were already at a disadvantage with Tim Redding on the mound versus Mets killer, Josh Johnson? The Mets owe all the fans in attendance a [...]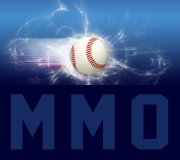 Game Summary This game wasn't one of the best the Mets have had this season. Starting pitching was clearly the weak point, and the offense didn't help much either. Mets winning streak snapped at 4 games as Mets lose 7-3 to the Marlins. Pitching Tim Redding had a rough outing as he gave up four runs by the third inning, giving up several hits, and an error by Tatis. Redding continued to struggle as he he gave up a three-run homerun [...]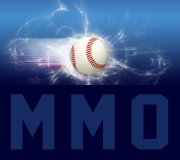 Buffalo 2, Durham 10 cf Cory Sullivan 2 for 4, K, .259 ss Alex Cora 1 for 4, .222 1b Javier Valentin 1 for 4, 2 Ks, .315 lf Willy Pena 1 for 4, run, 2b, 2 Ks, .225 (Nothing Mo about him!) rf Emil Brown 0 for 4 3b Mike Lamb 1 for 4, .188 c Rene Rivera 1 for 4, run, HR (2), 2 RBI (4), K, .231 dh Michel Abreu 2 for [...]