Browsing articles tagged with " Tom Seaver"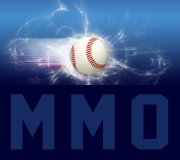 I always tell my friends who are Yankee's fans, it's easy to be a Yankee fan. Everything is handed to you. To be a Met fan it takes a certain rare, albeit hopeful, yet borderline delusional personality. The Yankee's are like the older brother that grew up a Hilton to the Mets kid who grew up in an orphanage. Ok that's a bit extreme but the Yankees always seem to get all the attention. It [...]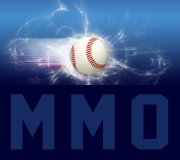 Here's a video that recently popped up, and when I saw it I just knew I had to share it with you. It's the late Lindsey Nelson trying, but not really succeeding, to interview the Mets in the locker room just after they won the 1969 World Series against the Orioles. It's a real trip watching these guys… I love those original uniforms and it really makes me wish the Mets would stop playing games and [...]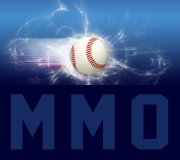 Throughout history, the greatest conflicts are the ones which pit man against his fellow man.  Moses vs. Pharaoh; Alexander Hamilton vs. Aaron Burr; Darth Vader vs. Luke Skywalker. However, not all conflicts must end in death.  On that note, there is nothing more exciting than a showdown between a pitcher and batter in an important and critical moment of a baseball game. The Mets have had some incredibly exciting and hair raising moments.  Below is [...]
Uncategorized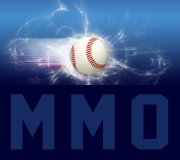 Yeah, it's been difficult being a Mets fan these last few seasons.  But that doesn't mean we don't love our team.  Here are a few things I am thankful for as we celebrate the Thanksgiving holiday tomorrow: David Wright, Carlos Beltran and Johan Santana: Yes, Wright forgot how to hit home runs, and the other two guys missed a big chunk of 2009, but we still have a nice core of all-stars.  Some teams don't. The [...]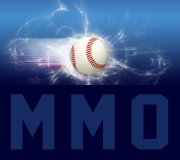 Before 2009 turned into a nightmare year for the Mets, their fans we were excited.  Aaron Heilman was gone, the Mets signed K-Rod and added J.J. Putz to the bullpen and they were opening up a new ballpark.  For the final 2 seasons Shea Stadium saw the Mets playoff dreams evaporate on the last day of the season, we were hoping that the demons of Shea were gone with our brand new ball park. Citi [...]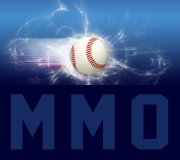 Happy Birthday to Number 41, George Thomas Seaver! Tom Seaver celebrates his 65th birthday today, and I wanted to thank him for all the amazin' memories he has given Mets fans in the last five decades. Even today, when Tom graces us with an appearance in the broadcast booth or in an on the field celebration, he still charms us with the same style, charisma and class he had when he was one of the most intimidating and dominating [...]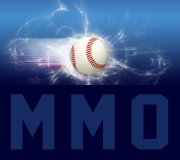 The inaugural season for Citi Field ends in a few weeks and to say the least it was a very disappointing first year for the Mets new ballpark.  At the start of the 2009 season I was hoping that with a new ballpark that had not witness disappointments over the last couple of years the slate would be clean and we could start making new histories for the new ballpark.  Unfortunately for us the memories [...]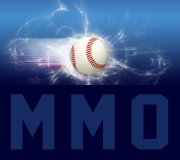 On a star-studded evening when the Mets celebrated the 40th anniversary of the 1969 Miracle Mets bringing home the franchise's first World Championship, the 2009 Mets could not provide an amazin' finish of their own as the bullpen spoiled a surprisingly good performance by Tim Redding. The Phillies were able to overcome being stymied by Redding through the first five innings and punished the Mets' bullpen for four runs, eventually defeating the 2009 Miracle Whip [...]
Uncategorized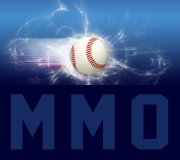 This week, Sports Illustrated magazine has come out with their annual "Where Are They Now" issue. There are two articles in the issue that are so good, I feel the need to comment on them. Article number 1 deals with the most special of all the Met teams, the 1969 World Champions. In the article there is a picture of Tom Seaver and Nolan Ryan wearing Mets jackets (Ryan even has a Met on). Maybe [...]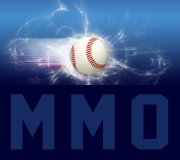 There have been seasons where everything seemed to fall into place. There have also been seasons when we just went through the motions of a seemingly irrelevant and rigorous 162 game schedule. But I cant recall a season as perplexing as this one. We have played 64 games. The end of June is quickly approaching and before we know it, we'll be at the All-Star Break. However, I have to admit, I don't know what [...]
Uncategorized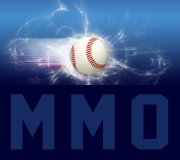 I'd like to offer a diversion: What will happen first in Mets' history—a player leading the league in batting for a single season, or one of our pitchers throwing a no-hitter?