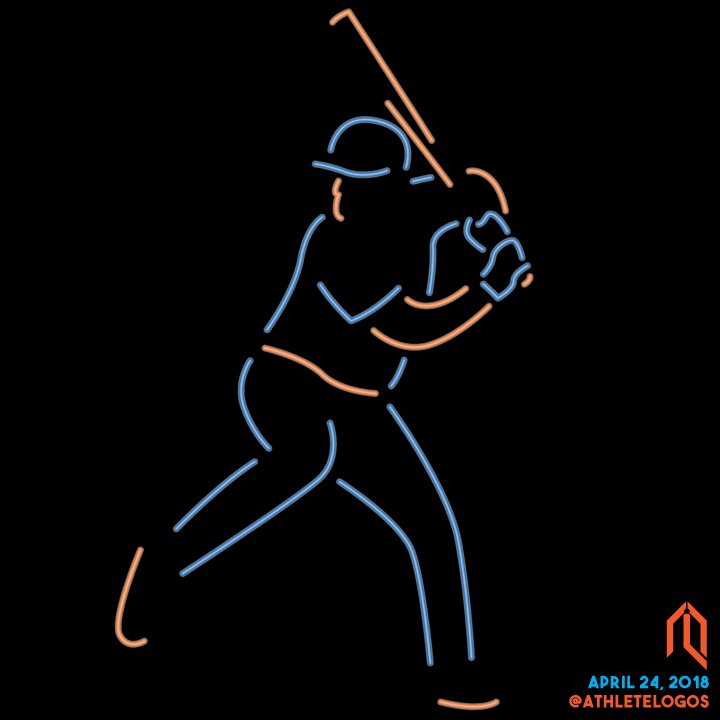 Right now, the Mets are in the midst of their toughest stretch of the season. They have lost three of their last four series.  Matt Harvey was removed from the rotation due to ineffectiveness, and he has not made positive strides in the bullpen. The catching situation is a mess. Really, when you are in a rut like this, the list you could compile goes on and on.
However, even with these struggles, the Mets still have a little magic in them every now and then. That magic was present in the Mets April 24 game against the St. Louis Cardinals.
In that game, the Mets fought tooth-and-nail to first get back into the game, and then find a way to win the game. It didn't matter that Zack Wheeler had his roughest start of the year, or that Luke Weaver was dealing. No, this tough Mets team showed fight.
They fought back from a 4-1 and 5-4 deficit. With one out and a runner in scoring position, Robert Gsellman induced an inning ending double play in the ninth to send the game into extras. When it came to extras, Jay Bruce stepped to the plate, and he delivered a go-ahead homer to give the Mets an improbable 6-5 lead.
It was all part of Bruce's breakout game for the 2018 season. In the game, he hit his first triple as a Met, and he fell a double short of the cycle. Overall, he was 3-for-5 with a run, a triple, double, homer, and two RBI.
Since that game, Bruce has taken off. He has raised his batting average to .250 and with each passing game, he is becoming more and more reminiscent of the Bruce who excelled with the Mets last season.
Considering how it was a game winner, and it has rejuvenated Bruce, the home run is this week's Neon Moment.
*   *   *   *   *   *
We here at MMO are appreciative Athlete Logos has agreed to participate in this feature for the 2018 season.  If you like his work as much as we do, we encourage you to visit his website.