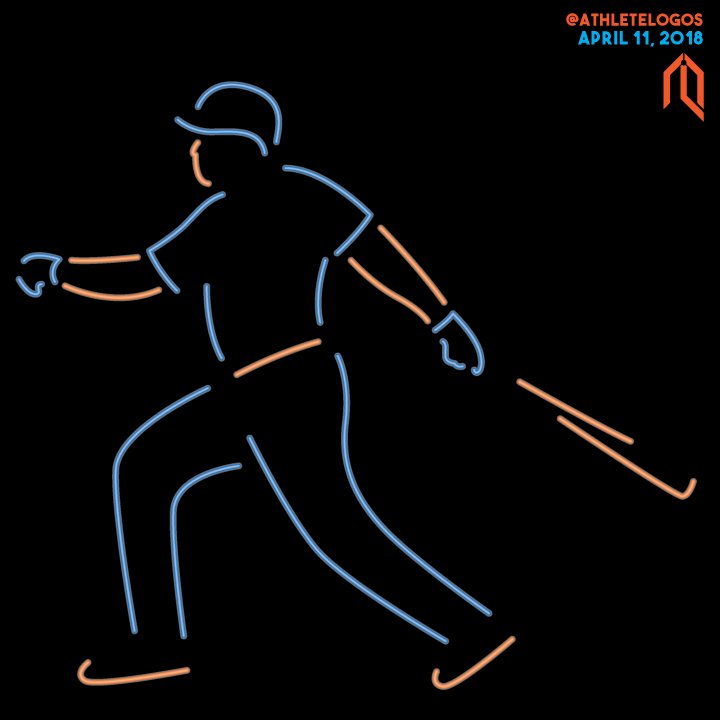 There is perhaps not a moment that better encapsulates why the Mets are now 11-1 than Adrian Gonzalez's pinch-hit, go-ahead RBI single in the eighth inning in Wednesday's win over the Marlins.
Entering the game, the storyline was with Zack Wheeler's making the start, the Mets "Fab Five" finally all pitched one turn through the rotation.  However, the storyline would soon change to how Marlins rookie pitcher Jarlin Garcia no-hit the Mets for the first six innings.
With Don Mattingly pulling Garcia after just 77 pitches, the Mets would get off the snide in the seventh off a Todd Frazier base hit, but it would not lead to a rally.
In what was a do-or-die moment in the top of the eighth with a seven-game winning streak on the line, Michael Conforto would hit a pinch-hit double off Marlins left-hander, Chris O'Grady.  With Wheeler's spot in the order due up, Mickey Callaway had a decision to make.
Does he go with Jose Reyes, who has yet to get a hit all year, or does he go with his gut and pinch hit Adrian Gonzalez, who has had a resurgent season thus far?
Callaway went with Gonzalez, who ripped a single up the middle putting the Mets ahead 2-1.
The single was another example of how Callaway has continuously pushed all the right buttons with this team.  It's an example of how each man on this roster has risen to the occasion when put in a position to succeed by their manager.  It also shows how Gonzalez still has something in the tank to help this Mets team.  It's an example of how the Mets seemingly just don't know how to lose right now.
Because that Gonzalez pinch-hit RBI single exhibits so much of what has gone right with the 11-1 Mets so far this season, it is our Neon Moment of the Week.