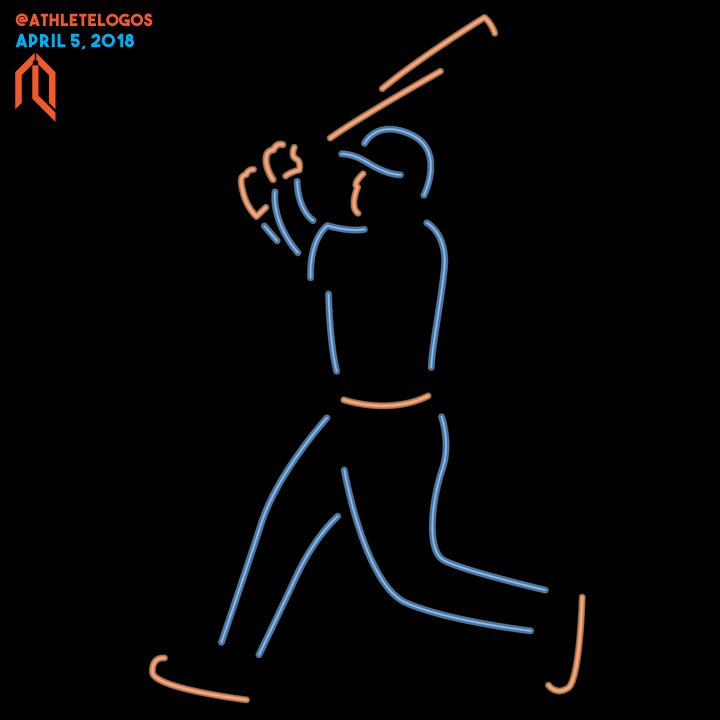 In what will be an ongoing series during the 2018 season, MMO will collaborate with Athlete Logos to present to you the Neon Moment of the Week.  The moment presented can be a particular moment, game, or feat.
For the first full week of the 2018 season, the Neon Moment of the Week was Michael Conforto's first game back since his surgery last year.
When Conforto went down on Aug. 24 of last year, no one was quite sure where he and the Mets would go from there. His injury and surgery came with uncertainty. There were varying timetables set, and he beat them all, including the May 1 one set in Spring Training.
Conforto told his manager, Mickey Callaway, he wanted Stephen Strasburg. Conforto got his piece of Strasburg when he hit an opposite field two-run homer to give the Mets a 4-2 lead in Thursday's match with the NL East rival.  Both his return and his game-winning home run in his first game back is MMO's Inaugural Neon Moment of the Week.