Michael Baron of MetsBlog just posted the following:
During last night's broadcast, Sandy Alderson said he expects to go into Spring Training with a similar rotation to what is in place now, citing the need for growth among pitchers such as Mike Pelfrey and Jon Niese. However, he also spoke about the importance of knowing who the closer will be before the season starts and suggested next season's closer is not currently on the roster.
Maybe it's a good thing that I was distracted whenever Sandy Alderson made those statements because honestly I was already dealing with a bad case of nausea anyway, but WOW, just WOW!
Are we going to play that old Mets standby that Mike Pelfrey will mature and get better next season? Really? We've been waiting six freaking years for that to happen already…
Remember the awful start Mike Pelfrey (4.55 ERA) had to this season? He was actually worse (4.62 ERA) in the second half of this season. Seriously, Pelfrey is just a Livan Hernandez type innings eater at this point.
So next season we'll have Pelfrey fronting the rotation for the third straight season?
Followed by some combination of Gee, Niese, Capuano and Dickey?
Sorry, I'm not counting on Johan Santana who was supposed to be back in June, then July, then August, then September, now never… Obviously, Santana is in no shape to pitch and who knows if he ever will be. For crying out loud he's still just pitching in simulated games – three innings at a time. But please, don't call any of this a setback, it's just standard Mets operating procedure…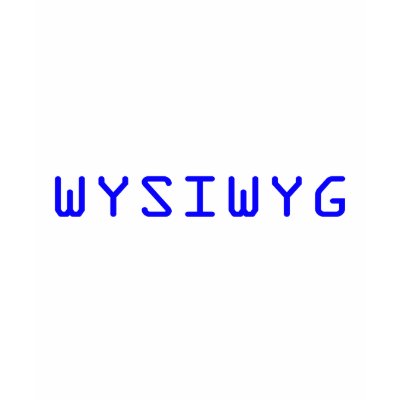 It's pretty sad that after a losing season like this one, and a whole bunch of newly freed up cash, that the front office basically tells us that what you see, is what you'll get in 2012!
I suppose that now they expect us all to line up and buy season tickets before they all sell out?
Sometimes this is so hard….