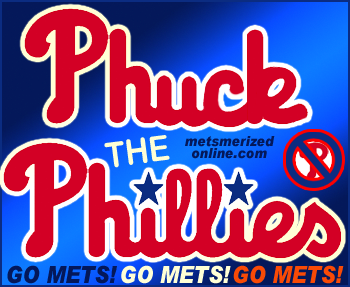 From Brent Johnson in the Star-Ledger:
According to a new poll from Quinnipiac University, 48 percent of the Garden State's baseball fans root for the Yankees, while 22 percent prefer the Phillies. Sixteen percent are Mets fans.

Three percent root for the Boston Red Sox. Other teams make up 1 percent each.
Damn Joisey, that's cold! I wonder how many of them root for the Eagles too??