Holy Thole!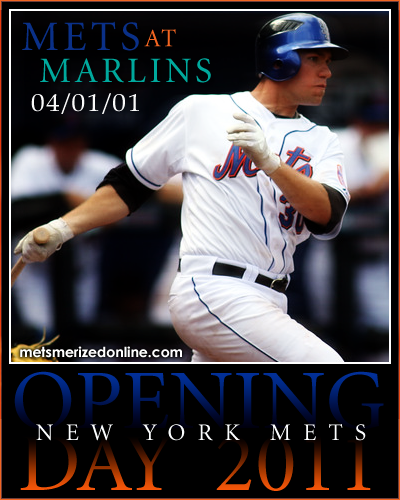 One of the things I'm most excited about this season is watching the continued development of last season's Mets rookie class, and what a class it was. Ike Davis and Jon Niese both stepped forward in big and demonstrative ways, but when a young 23 year old catcher name Josh Thole replaced Rod Barajas on June 25th, I remember seeing a lot of skeptics. Not anymore!
Thole silenced the crowd with all the plate discipline of a savvy vet and the pitchers all raved about his game calling skills behind the dish. Thole had a fine season batting .277, but with an amazing .377 on-base percentage. Some have compared him to a young Jason Kendall and other still envision Thole as a future number two hitter in the mold of Paul Lo Duca. His power wasn't very apparent last season, but he showed up to spring camp in February with some added muscle and has been punishing the ball month. Thole already has three homeruns, and his slugging percentage stands at .618 in 55 AB, second only to David Wright! Who says he has no power?!
Here's to a huge breakout season in 2011 from Josh Thole!