Sunday afternoon is usually a day of rest for me and most Americans but after sleeping in, a movie and some television I suddenly felt the need to create some orange and blue graphics. Maybe it was the seven hours spent watching them yesterday or the fact they will be on ESPN Sunday Night Baseball, but it was on my mind and I wanted to act on it before I lost the creativity so I present to you, The Unusual Suspects.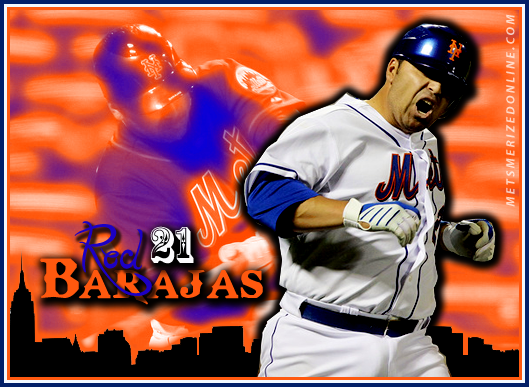 Rod Barajas is new to the Mets and to me for that matter. So far he as many ribbies as Wright and two homers, not a bad start to his first and probably last Mets season. Does he remind anyone else a little bit of Paul Lo Duca?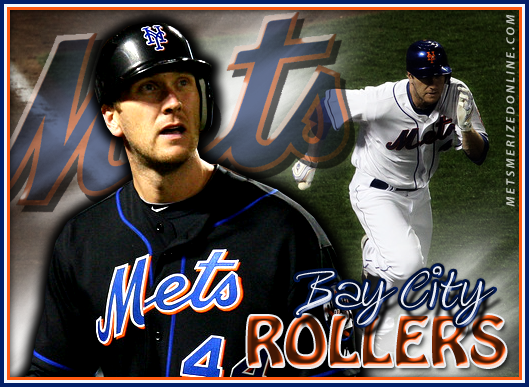 Jason Bay, our new star left fielder has yet to impress in New York. But as baseball goes he will get hot, its just a matter of time. Maybe this graphic could be the good luck charm he needs to get things rolling. That and a day off tonight…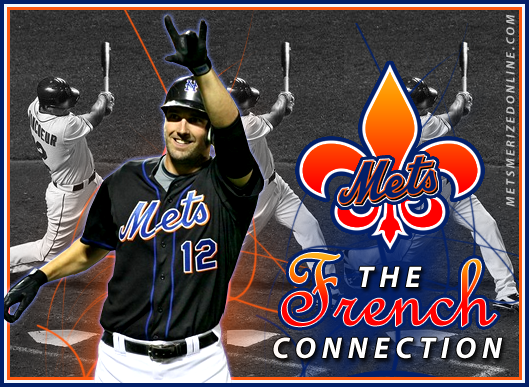 Jeff Francoeur, oh oh Jeff Francoeur. You are stealing our hearts and making all the naysayers eat their words. Knock another one out of the park, we always love to see The French Connection!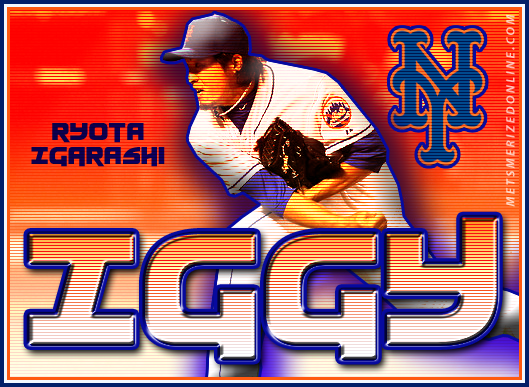 Ryota Igarashi has come straight out of Japan and into our own field of dreams. He started out the season hoping to become the regular setup man in a field of many, and it looks like he may have convinced Jerry that he's the man for the job. You have us wanting more, Iggy!
Enjoy and Lets Go Mets!!!