One sign that its time for baseball once again is the annual photo day for the players who have shown up to camp down in Florida. Its also a great opportunity to create some new graphics for our collection.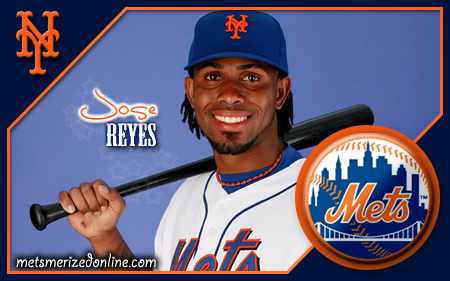 There are many new faces and some familiar as well. Unfortunately a couple of my personal favorite players were missing from the photo shoot. Hopefully they will report soon and get into the swing of things. 😉
As baseball goes some of these players may not even make it past Spring Training.
Nevertheless, you can check out the 25 new current player graphics here.
Coming soon: Backgrounds – for your desktop wallpaper, twitter page, myspace layout, etc.