You know him, you love him, you can't get enough of him! In case you haven't heard, the shining star of New York Mets baseball Mr. David Wright is on the Final Ballot for the 79th All-Star Game in New York City. It's up to you to get him there.
Voting ends Thursday at 5 p.m. ET so make sure you get your vote counted. According to MLB.com, Wright is currently in second place behind the Brewers' Corey Hart. To vote you can go to FINAL VOTE or text the word "Vote" to 36197.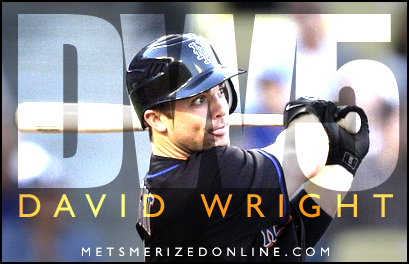 If elected this will be David Wright's 3rd consecutive All-Star appearance. Do your part to make sure this happens. VOTE! VOTE! VOTE!