Browsing articles tagged with " K-Rod"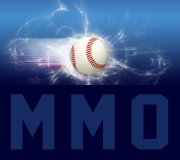 This morning I voiced my concerns about assuming that K-Rod could be done for weeks and even months. I said to leave the diagnosing to the professionals and cited my my own experiences with people who suffered back spasms like K-Rod and were back at work in a few days. I urged everyone to just be hopeful and see what unfolds today. Guess what? K-Rod feels great and wants to close today's game at Fenway. Only [...]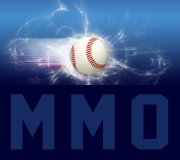 The unusual absence of our star closer had me concerned during the game. They spanned the bullpen with the cameras during the 9th inning as JJ Putz was on the mound, and Frankie was no where to be found. After the win, we waited for Jerry Manuel's press conference because we knew someone would ask him where K-Rod was and why he didn't come out to pitch. Manuel informed us K-Rod had back spasms during batting [...]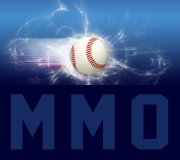 Lincecum, Schmincecum… That's all the Mets had to say as they completed their biggest comeback of the season and beat the Giants 8-6 on Friday night. It was a game that featured many layers of clutch hitting, clutch baserunning, clutch fielding and a little bit of luck on this very Freaky Friday. Livan Hernandez started and he was opposed by Tim Lincecum in what looked to be a major league mismatch, and after the first two [...]
Uncategorized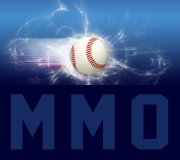 Billy Wagner is scheduled to be back in the bullpen by August. If he's even close to his old self, Jerry Manuel might have the luxury of having three closers — albeit three very high-priced closers, but three closers.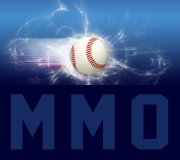 After last weeks four game losing streak I started to observe our own chat room as well as other Met chat rooms and MLB blogs and some are blaming Omar Minaya for the Mets miserable start this year.  He didn't sign the big free agents that were available  this past off-season.  Last year he signed Luis Castillo to a 4 year contract worth $25 million.  This past off-season Omar went out and signed Fransisco "Please [...]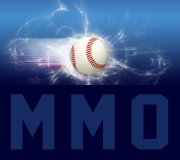 When was the last time a Mets starter left the game in the middle of the sixth inning, handed the ball to the bullpen to protect a one run lead, and still come out out with a win? Are you drawing a blank? Let's just agree that it's been a long time. The Mets bullpen, masterfully architected by Omar Minaya, was simply out-freaking-standing today against the Reds. Maybe Dan Murphy, the hitting star of the game, [...]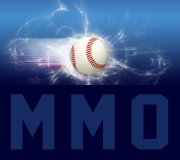 The Mets opened a new season with a 2-1 win over the Cincinnati Reds today in a rain soaked Great American Ballpark. Johan Santana who started the game got in trouble a couple of times, but for the most part delivered a solid performance today.  He pitched 5.2 innings and allowed just a run on 3 hits while walking 4 and striking out 7 batters. Santana is 10-0 as a Met in his last ten decisions. [...]