Tag: graphics
What a home stand for the New York Mets and our friends at Number Fire did a nice job of chronicling how events not only changed the dynamics for the team, but also how it directly impacted their postseason odds over the course of ten days. Ten days ago, John Mayberry was batting cleanup for the […]
Here's a Q&A I conducted with Gary Palumbo on Friday. Salty Gary, as he is better known in the MMO community, is the Mets fan behind the Twitter account @MetsBillboard and the #FREEMETSFANS KickStarter Campaign to erect two "Sell the Team" billboards on Roosevelt Ave. – a stone's throw away from Citi Field. What inspired […]
I could dedicate an entire post to Ike Davis' miserable .169 batting average, or maybe his .315 slugging percentage. The fact that he has hit just four homers and driven in eight runs through 25 games is alarming too, but those are things we're all made well aware of each day. He's recorded 15 hits, […]
I can't believe we are at the end of yet another year at Mets Merized Online. 2011 was a wonderful year for our site as we continued to grow far beyond my wildest expectations. I only wish that our beloved Mets was experiencing the same success as we are currently enjoying, but I assure you […]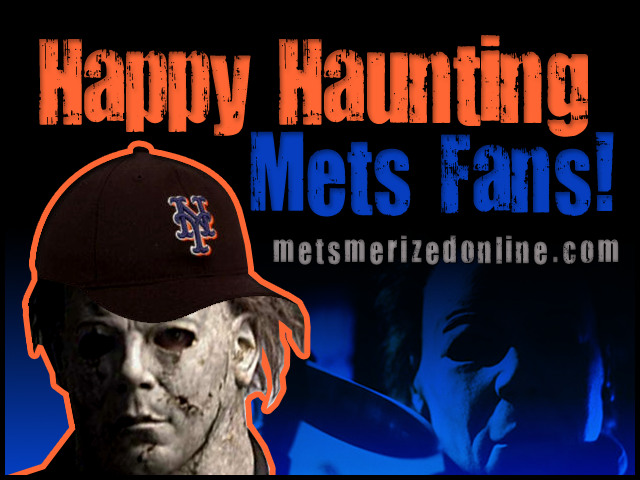 I just wanted to wish everyone a Happy Halloween from all of us at Mets Merized Online!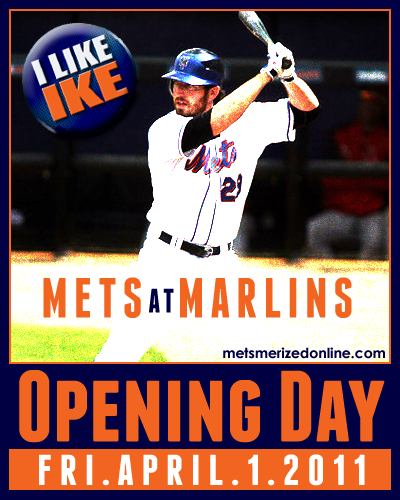 The Ike-Man Cometh, Baby! After a solid debut last season that saw Ike finish second on the Mets in both home runs and RBI's the sky's the limit for Ike Davis. Put away any fears about a sophomore slump for this slugger, Ike's already primed for a big season and leads the Mets in homers this […]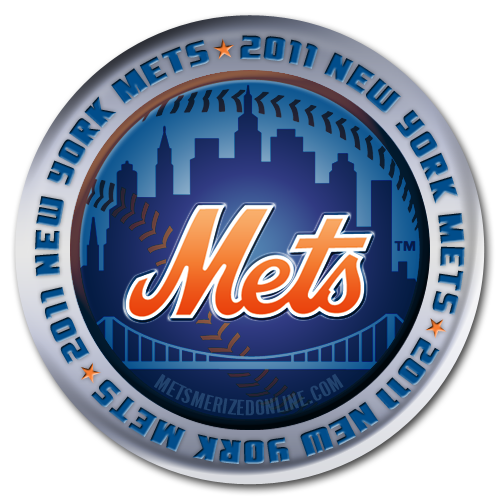 For my first edition of MMO graphics of 2011 I bring you, Mets Medals! You can also find them on our Flickr stream or Facebook. It's that time of the year again where we shed the remnants of the previous season, and look forward to the hope and promise of another Amazin' Mets season! Feel free […]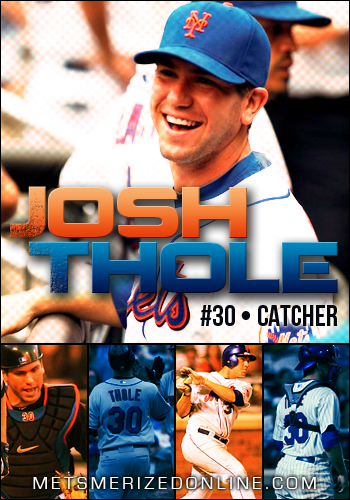 So the Mets got mathematically eliminated last night, big deal. I did get to see many positive things to build upon for next season, and I'm choosing to focus on that. In this new series of graphics, I want to highlight some of the players that I believe will have more prominent roles in 2011 […]
I think this graphic speaks for itself…. And for the few positive Met fans like myself, here's hoping… UPDATED: And for the in between….