Browsing articles tagged with " David Wright"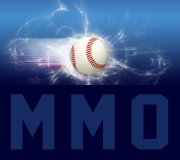 The Mets have just stolen their sixth and seventh bases of the game tonight, thanks to a double steal with Sheffield swiping third and Wright taking second. The seven stolen bases set a new Mets club record. For David Wright it was his fourth steal of the night and a new career best. Carlos Beltran also swiped third base (again!) and came around to score the run that put the Mets on top in the ninth [...]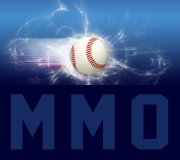 Last night was a coming out party for the Mets, in what was probably their most significant loss umm win of the season. The old Mets, you know the ones without any grit, would have lost the game last night and today we'd all be screaming and hollering about all the missed opportunities, runners left on base, and shoddy defense. And I'd be the one screaming the loudest. But last night, that was a different team [...]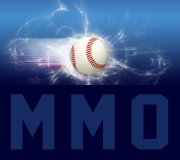 Jerry Manuel was asked a great question during the post game presser. "Will your team come to regret these Johan Santana losses in September?" "There will probably come a time," Mets manager Jerry Manuel said. "There will probably come a point where you'll think, 'Wow, we missed a lot of opportunities with Johan.'" Ya think??? Johan Santana deserves better than this. He deserved a better effort from his teammates and a better effort from his [...]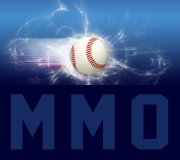 While reading a recap of yesterday's game from Associated Press, I read something that caught me completely by surprise. Apparently, after the game Ian Snell spoke with reporters and pretty much accused Wright of somehow stealing signs. Here is the way AP tells it, "They hit some good pitches. I found out later they had our signs," said Snell, who lost for the fifth time in seven starts. "That's baseball – there's nothing wrong with it." [...]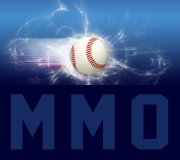 Game Summary Mike Pelfrey gave the Mets another solid performance as the Mets topped the Phillies 7-5. The Mets broke out of their prolonged power slump at Citi Field and slugged three homeruns off starter Jaimie Moyer who once again failed to notch his 250th win. K-Rod notched his 9th save in nine opportunities and the Mets go over .500 (14-13)for the first time since week two. Mets Pitching Mike Pelfrey kept the Phillies in [...]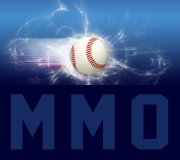 Omar Minaya spoke with Ken Rosenthal of Fox Sports and made some disparaging remarks when talking about the team's lack of what he calls "an edge". "We have good guys, solid professionals. There is a smile on David Wright's face, a smile on Jose Reyes's face. But there is not an edge to them. Some people see edge as leadership. Sometimes, you need a little meanness to your game. Some people perceive leadership as meanness. "I [...]
Uncategorized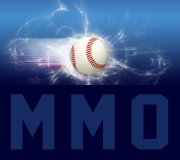 (Author's note: This is just one man's unbiased, impartial view of Citi Field. In no way am I implying that I am speaking for all Mets fans. Just my thoughts) After surviving a brutally cold winter in the northeast, last Sunday was one of those beautiful spring days that made it all worth it. Upon waking up, I decided that rather than doing the original productive things I had planned, namely sitting around and watching [...]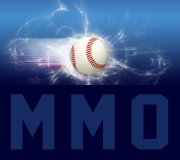 Game Summary The Mets (9-12) lost to the Florida Marlins (13-8)  4-3 who won the series and and got back to their winning ways. The Mets squandered another solid start, this time by Johan Santana who didn't figure into the decision. The bullpen had another classic meltdown, this time by J.J. Putz who along with Sean Green have blown back to back saves. Mets Pitching Johan Santana deserved a win today, but instead he got another no-decision as the Mets bats and the [...]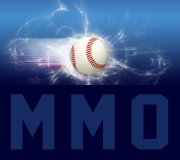 Now there's something I didn't expect to see when I got a glimpse of today's lineup… Daniel Murphy is not only playing leftfield in todays matinée, but he will also be batting third for the first time in his young Mets career.  It doesn't say much for Jerry Manuel's confidence in David Wright lately as even with Carlos Delgado out of the lineup, Wright still finds himself batting in the five spot. Oh, how the mighty have fallen… [...]
Uncategorized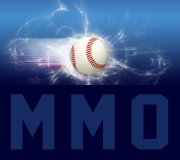 I was thinking last night as the Mets had a comfortable three-run lead, that maybe, just maybe they have turned a corner and that I can write something positive today. But in the back of my mind I was thinking that a 3-run lead with a (let's face it) still-shaky bullpen was not going to hold up against the Marlins.