Browsing articles tagged with " Citi Field"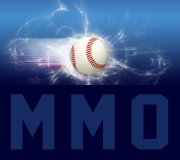 Well now that it is in almost everyone's minds that this season is over, I would like to present a question.  Would a smaller Citi Field be a better Citi Field?  Would it benefit or hurt the Mets to make the field smaller for next season by bringing in the outfield fence or even making it a level fence. I would like to say it would definitely be a benefit but honestly I am not [...]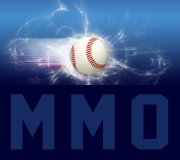 Blogger's disclaimer:  This is a sequel to a previous post I wrote a few weeks ago.  This might look like a humorous piece, but after the events of Saturday's game surrounding the concussion suffered by David Wright, I'm starting to think the Mets might need to take the contents of this blog into consideration, even if it does involve fictional characters.  Read on… After all this time being the sole representative of the so-called "core [...]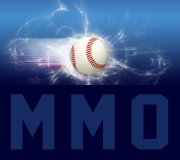 Blogger's disclaimer:  I am not being serious in this post in any way, shape or form.  I've just had enough trying to figure out what went wrong with this year's team.  While others blame Omar Minaya or the trainers, I've found something else to blame for this year's misfortunes.  Read on… It was April 13, 2009. Citi Field was hosting its first regular season game between the Mets and the Padres. The team was intact [...]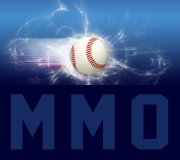 I read an interesting article on ESPN by Tristan Cockcroft entitled Shea It Isn't. The piece is well written and well researched and is a fair comparison of the two parks. One of the interesting parts of his article was the following chart which shows exactly which non-homers would have been homeruns at Shea Stadium. Hitter Team Date Pitcher Team Result J.J. Hardy MIL 4/18 Johan Santana NYM Fly out Justin Maxwell WAS 4/25 Brian Stokes [...]
Uncategorized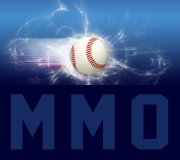 the Mets and their opponents have suffered from a power outage this season. But it's not just at home, because the Mets have brought their power outage on the road as well.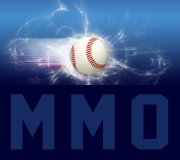 In 2007 – for the first time in my life I fulfilled a lifelong dream and became a Mets season ticket holder.  Some friends and I ended up splitting 2 seats 4 ways – and visions of playoff games after the stunning near miss of 2006 danced in my head. The last time I had anything close to access to this many Met tickets was my childhood in the late 1970′s and early 1980′s – [...]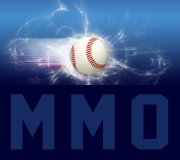 In 2006, the year the Mets ran away with the National League Eastern division they had a certain attitude.  There was a swagger that team had.  They were aggressive and teams hated facing them.  In 2007 the swagger and attitude disappeared.  Instead of team's hating to face the Mets they were making fun of them.  Jimmy Rollins started the spring training tradition declaring the Phillies the team to beat even though the Mets finished 12 [...]
Uncategorized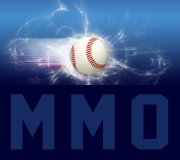 Okay, I wasn't at Citi Field last night, but I could feel the energy in the park all the way from New York to Nashville. It was a playoff game in June, and the Mets continued their dominance of Philly when they absolutely had to have a win against them.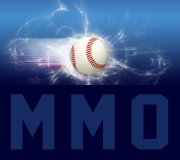 The last couple of weeks fans and writers have been talking about the lack of power the Mets have displayed so far this season.  The Mets this year have hit only 34 home-runs.  Obviously the absence of Carlos Delgado has affected the number of home-runs the Mets will hit this season.  Jose Reyes, who also has a lot of pop in his bat is out until the All-Star break.  David Wright has so far only [...]