Browsing articles tagged with " Carlos Delgado"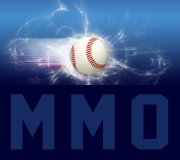 The Mets opened a new season with a 2-1 win over the Cincinnati Reds today in a rain soaked Great American Ballpark. Johan Santana who started the game got in trouble a couple of times, but for the most part delivered a solid performance today.  He pitched 5.2 innings and allowed just a run on 3 hits while walking 4 and striking out 7 batters. Santana is 10-0 as a Met in his last ten decisions. [...]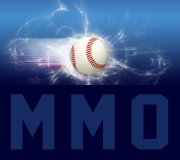 Here are some statistical achievements and even numbers some Mets players could pass this year (In no Particular Order): Sheffield 500 HR Castillo 1500 G Delgado 1500 RBI Beltran 1000 RBI Reyes 1000 H Delgado 500 2B Delgado 500 HR Wright 200 2B Wright 500 RBI Wright 100 SB Reyes 200 2B Reyes 300 SB Check 213 Miles From Shea!

NL East Standings
| Team | W | L | Pct. | GB |
| --- | --- | --- | --- | --- |
| Braves | 25 | 18 | .581 | - |
| Nationals | 23 | 21 | .523 | 2.5 |
| Phillies | 21 | 23 | .477 | 4.5 |
| Mets | 17 | 24 | .415 | 7.0 |
| Marlins | 12 | 32 | .273 | 13.5 |
Last updated: 05/19/2013