Browsing articles tagged with " Carlos Beltran"
Uncategorized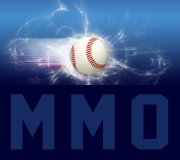 If the 2007 and 2008 seasons did one thing to me as a Mets' fan, it's that they have made me believe that if the worst can happen, the worst will happen. I'm not a pessimist by nature, but these Mets have turned me into one.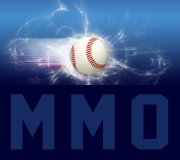 Losing 6-4 to the Cards isn't the story. It's how the Mets lost that's darkening every fans mood. How can so much badly played baseball be packed into 9 innings! Perez returned to his bad self. Four decent innings, and that's all she wrote. Loss of control, and then batting practice. Yadier owns us. We had a 4-0 lead that lasted till the fifth; we also had 10 hits till that point, and then added [...]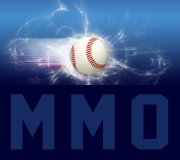 UPDATE: It looks like MetsBlog and Adam Rubin accidentaly posted the wrong lineups today, but I'm gonna keep this blog going just for a good argument and debate. MetsBlog and Adam Rubin are reporting that Carlos Beltran will be batting third tonight and David Wright drops down to the fifth spot in the lineup. Let me be the first to applaud this move and I hope it's not just a temporary move either. For a [...]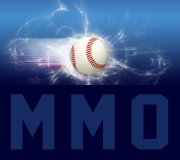 Another 13 runners left on base, was the dark side to an otherwise satisfying win Friday night against the Brewers. It's a trend that has become all too prevalent for this offense which returned intact from last season. Now with just ten games in the books, the Mets have left 89 runners on base. That amounts to almost nine stranded baserunners per game. As long as this disturbing trend continues, it makes it difficult for [...]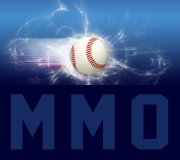 The first week of the season has been one of mixed emotions. It has provided us with both sources for optimism as well as reason for concern. Our hitting is off to a good start. Delgado has continued his offensive onslaught from last year, Beltran and Wright are definitely doing their part, Daniel Murphy is hitting just under 300 and Reyes, although a bit sluggish thus far, will soon kick it into high gear. Last [...]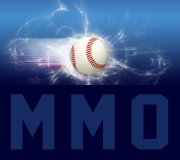 Typically, when a pitcher throws seven scoreless innings and allows just three hits and strikes out thirteen batters, he comes out of it with a win. But, that wasn't the case today for Johan Santana, Sunday's hard luck loser. The Mets lost a heartbreaker to the Marlins by a score of 2-1. Both Marlins runs were unearned and the result of a fly ball that dropped out of the glove of Daniel Murphy in the [...]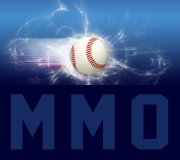 Does four games provide you with enough data to start spotting trends? Probably not, but I'm going to do it anyway. Here are two very disturbing  trends… Pitchers Not Going Deep 1. Johan Santana - 5.2 innings pitched 2, Mike Pelfrey – 5.0 innings pitched 3. Oliver Perez – 4.1 innings pitched 4. John Maine – 5.0 innings pitched 5. Bullpen – 14.2 innings pitched Final Analysis – So far Mets pitchers are averaging five innings per [...]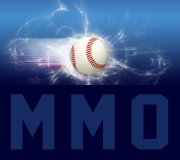 The 4-0 Marlins beat the Mets 5-4 with a walk off hit in the ninth inning by Jorge Cantu off reliever Darren O'Day. You're not going to win many games when you leave 14 runners on base, and that's exactly what the Mets did. Maine started and other than letting up two solo homers to Hanley Ramirez and Dan Uggla, he had a good outing allowing just those two hits and a walk in five [...]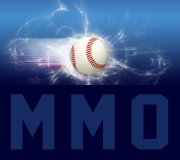 Here are some statistical achievements and even numbers some Mets players could pass this year (In no Particular Order): Sheffield 500 HR Castillo 1500 G Delgado 1500 RBI Beltran 1000 RBI Reyes 1000 H Delgado 500 2B Delgado 500 HR Wright 200 2B Wright 500 RBI Wright 100 SB Reyes 200 2B Reyes 300 SB Check 213 Miles From Shea!