Browsing articles in "MMO Exclusives"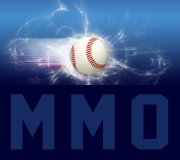 Here are some questions I asked of Mets beat writer, Brian Costa of The Star Ledger, during his live chat yesterday. Joe D: Will Bobby Parnell get lost in a numbers game and start the season in Buffalo? Will he ever revert back to starting as opposed to relief? Brian Costa: I don't think he's in danger of not making the team, but in that bullpen right now, nothing is certain. He may one day [...]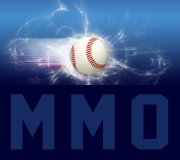 A little over 50-something years ago, "I Like Ike" buttons were as popular as MTV was in the Eighties and grunge was in the Nineties. With the ever-growing popularity of Mets prospect Ike Davis, a resurgence of those "I Like Ike" buttons have made their way across the Mets blogosphere. And while they're kind of interesting and somewhat nostalgic, they don't scream METSMERIZED like these do! Away with those old relics and cast your eyes on these beauties [...]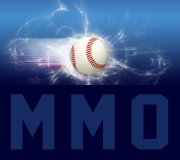 Great news Mets Merizers! We now have custom designed Mets backgrounds for your pleasure. Check out our newest selections and we will be adding to them frequently so keep checking back often. Without further ado here are some of the designs we've created: For the full collection of our newest backgrounds, simply navigate to our graphics section and select "backgrounds" or you can click here.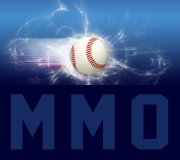 One sign that its time for baseball once again is the annual photo day for the players who have shown up to camp down in Florida. Its also a great opportunity to create some new graphics for our collection. There are many new faces and some familiar as well. Unfortunately a couple of my personal favorite players were missing from the photo shoot. Hopefully they will report soon and get into the swing of things. [...]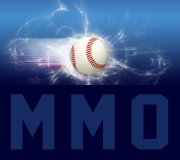 Here's a great Q&A I did with William Price of the Daily News, better known to all of you as The Bitter Bill. Bill was nice enough to answer some questions for us about the upcoming Mets season as well as some other things orange and blue. I've been a longtime follower of his blog, and you should be too, otherwise you wouldn't have to miss gems like this little nugget he had in this mornings [...]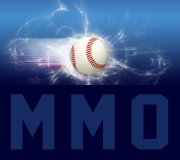 Hi MetsMerizers! This is the first in a series of posts detailing what we have in store for you this season, our fifth since we went online, and our sixth overall.   To begin, our incredible graphics designer and senior editor Kelly Horn, just finished a major re-design of our MMO Graphics. And what an Amazin' job she did! As soon as we start getting in some new spring training pics from our photo services company, we'll be loading each [...]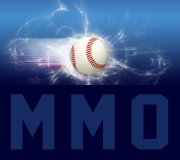 For better or worse the Mets 2010 roster is pretty much set.  I remain cautiously optimistic and am looking forward to the season.  I so much want CitiField to be abuzz with enthusiasm this year.  In that respect, the 8th inning sing-a-long can go a long way towards energizing  the crowd on a hot summer's night, and spur the Mets on to late inning comebacks. So here goes. I'm a big fan of the 8th [...]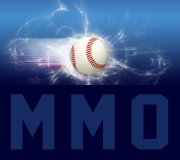 Early last week, I was chatting with one of our readers (BayonneMetsFan) in our newly renovated MMO Chat Room. Somehow, we ended up talking about Bryan Hoch's Mets Online. For those of you who don't know, Mets Online was probably the first Mets fan site that there ever was. Back when the internet was just scratching the surface of what it would eventually become, thousands of Mets fans like myself would flock each day to Mets Online to get the [...]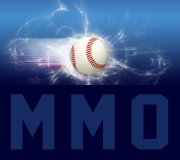 In honor of the newest Mets to be selected to the Mets Hall of Fame, we've designed some new graphics for you to show off and display on your websites and social pages. Congratulations to Darryl Strawberry, Dwight Gooden, Davey Johnson and Frank Cashen.  Strawberry was one of the most feared hitters in Mets history, and is the club's leader in home runs (252), runs batted in (733), runs (662) and extra-base hits (469). The former [...]