Browsing articles in "MMO Exclusives"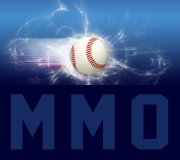 As I usually like to do whenever a new player joins the Mets family, I welcome him into the fold with his very own MetsMerized graphic. WELCOME TO THE NY METS, MATT!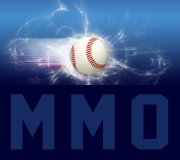 Rod Barajas has been a savior for the Mets this season. In addition to saving the Mets with his offensive contributions, and saving the rotation with his top-notch game calling, you could also make the case that he is also responsible for saving Jerry Manuel's job too. Last night when Barajas grabbed his wrist in pain after blocking a pitch in the dirt by Jenrry Mejia, a collective gasp could be heard throughout Citi Field. Luckily, Barajas is fine and x-rays [...]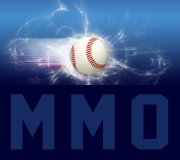 Congratulations to David Wright who picked up the 1,000th hit of his career when he singled to drive in the go-ahead run in the fifth inning of the second game of the Mets' doubleheader with the Dodgers. The RBI single put the Mets up 4-3 at the time. According to Mets.com, he put himself in some very special company, needing only 868 games to collect his 1,000 hits and 143 home runs. The only other players in [...]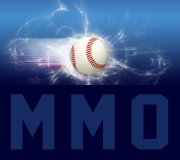 Welcome to the big league Mr. Davis… First at bat = base hit! We have high hopes for you my friend… We've been waiting for you for a long time. First base is back in good hands!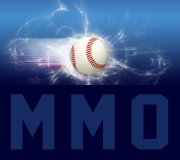 Sunday afternoon is usually a day of rest for me and most Americans but after sleeping in, a movie and some television I suddenly felt the need to create some orange and blue graphics. Maybe it was the seven hours spent watching them yesterday or the fact they will be on ESPN Sunday Night Baseball, but it was on my mind and I wanted to act on it before I lost the creativity so I [...]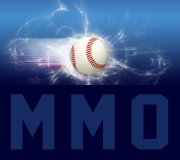 Jose Reyes makes his long awaited return to the Mets today against the Washington Nationals, where he will take his rightful place in the leadoff spot! Reyes was all smiles as usual and when asked how he felt, he simply replied "It's good to be back". The All-Star shortstop was sidelined for 126 games last year by a hamstring problem, then missed most of spring training with a hyperactive thyroid. But he is back and [...]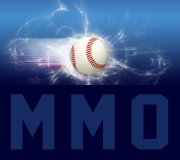 There is a big battle going on in the Mets blogosphere. Not only on blogs or Facebook or Twitter, but even bars and anywhere you'll find Mets fans. Some fans just want their points heard and don't care what anyone else has to say. Some like and appreciate the dialogue and are open to hearing other views. Some Met fans just like to complain, and even if the team had a 56-1 record, they would moan about that one loss. It's [...]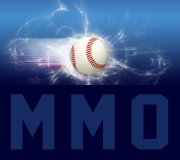 All offseason we talked about what is best for our beloved Mets. What's best as far as free agency. What's best as far as who is managing. What's best from the GM position. What's best at each position. And even what's best from ownership. We all have had our very candid and pointed opinions and we share them like no other fan in the league does. Baseball fans are some of the most knowledgeable and [...]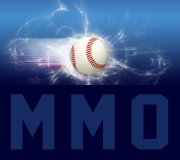 I think we can all agree April 5th can't come soon enough! Santana + CitiField = Mets Fan Bliss Find this graphic here. It's yours for the taking – save it, upload it, show it off! Its finally time for baseball season kids! LGM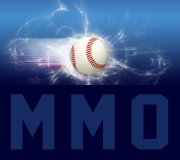 I think that we can all agree that the key to the Mets success this season is our starting pitchers; Oliver Perez, John Maine and Mike Pelfrey. And while I do recognize the importance of those three, the bottom line is that we don't go anywhere unless our core players deliver. Johan Santana must dazzle us with a Cy Young caliber season! David Wright needs to find his power and deliver a tremendous season! Jose Reyes must become the dynamic impact player [...]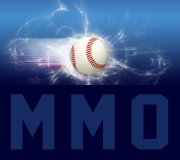 Here are some questions I asked of Mets beat writer, Brian Costa of The Star Ledger, during his live chat yesterday. Joe D: Will Bobby Parnell get lost in a numbers game and start the season in Buffalo? Will he ever revert back to starting as opposed to relief? Brian Costa: I don't think he's in danger of not making the team, but in that bullpen right now, nothing is certain. He may one day [...]

NL East Standings
| Team | W | L | Pct. | GB |
| --- | --- | --- | --- | --- |
| Braves | 26 | 18 | .591 | - |
| Nationals | 23 | 22 | .511 | 3.5 |
| Phillies | 21 | 24 | .467 | 5.5 |
| Mets | 17 | 25 | .405 | 8.0 |
| Marlins | 13 | 32 | .289 | 13.5 |
Last updated: 05/21/2013