Browsing articles in "MMO Graphics"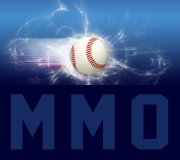 Just wanted to wish all of the Mets Moms out there a very Happy Mother's Day! Enjoy your day and hopefully we will be celebrating a Mets victory! LETS GO METS!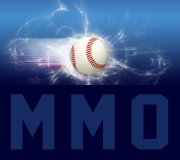 I just wanted to wish those of you who celebrate on this day, a very Happy and Joyous Easter with your families!
Last week I told you I was working on some new designs for our MMO T-Shirt Shop, and here they are! I decided to completely re-design the old "Retired Numbers" design and I based the new t-shirts on one of my newest Mets graphics, check it out: That's the bumper sticker I designed (all by hand, thank you very much), then I clipped it, made a hi-res gfx, and dropped it onto these babies!  MMO T-SHIRT SHOP [...]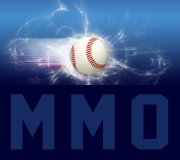 The calendar might say today is April Fools Day, but for me it feels more like Christmas Eve, New Years Day and Fourth of July all rolled into one! It's Opening Day Mets Fans!!! I always get so happy around this time of the year and combining my passion for art with my passion for the Mets is one way I like to show off my pride in the Mets. I love see other Mets fans using my graphics [...]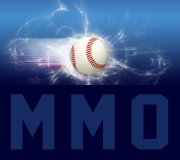 Holy Thole! One of the things I'm most excited about this season is watching the continued development of last season's Mets rookie class, and what a class it was. Ike Davis and Jon Niese both stepped forward in big and demonstrative ways, but when a young 23 year old catcher name Josh Thole replaced Rod Barajas on June 25th, I remember seeing a lot of skeptics. Not anymore! Thole silenced the crowd with all the [...]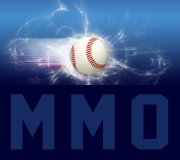 Yes, yes, yes, I know, I know, our true ace, Johan Santana is on the mend. But in his place we have two pitchers who will fill in admirably while he's gone. For now, they are our co-aces and both of them know they have a lot riding on them this season. BIG PELF! Mike Pelfrey gets the nod on Opening Day as he seeks to improve on a 15 win season in which he [...]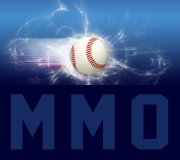 Angel Pagan heard all the rumors that he wasn't an everyday player, but that didn't stop him from turning it on and having one the best seasons on the Mets in 2010. He exploded offensively batting .290 and scoring 80 runs while stealing 37 bases, but he also showed some surprising pop with 31 doubles and 11 home runs to go with 69 RBI. Not bad for a table-setter! Defensively, Pagan is as superior as any outfielder in [...]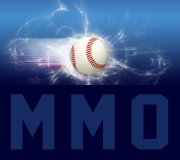 The Ike-Man Cometh, Baby! After a solid debut last season that saw Ike finish second on the Mets in both home runs and RBI's the sky's the limit for Ike Davis. Put away any fears about a sophomore slump for this slugger, Ike's already primed for a big season and leads the Mets in homers this spring with 13 RBI in 19 games played! IKE, IKE, BABY!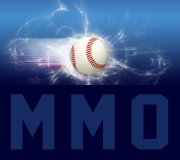 Do you think the New York Mets will get the hint if I post not one, but TWO Brand New Jose Reyes Graphics! SPEED KILLS BABY!!! WREAKING HAVOC IS HIS SPECIALTY! After two injury marred seasons, Jose Reyes is as healthy as ever and is bent on proving all the nay-sayers wrong. He's focused on dispelling the myth that speed is overrated and he is poised for a big season in his walk year. Let's hope the [...]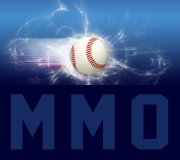 He's In Mid-Season Form! After flaunting his prized knuckleball and delivering another solid spring effort against the Cardinals yesterday, Dickey hopped on a plane home so he could to be with his wife who is scheduled to deliver the couples' fourth child. Such is the life for our very own action hero. R.A. Dickey tossed 5 1/3 innings, allowing just six hits and one earned run, while striking out five and walking none.  How does he [...]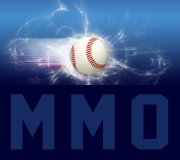 Good News! Carlos Beltran, Sandy Alderson and manager Terry Collins met today and mapped out a new plan that will have Beltran fully participating in Grapefruit League games by this weekend. All three are very confident that he will be breaking camp with the Mets on Opening Day. "At this point, assuming everything goes well over the next eight days, he's right on track for Opening Day" said Sandy Alderson. "I still believe he's going to be ready," [...]